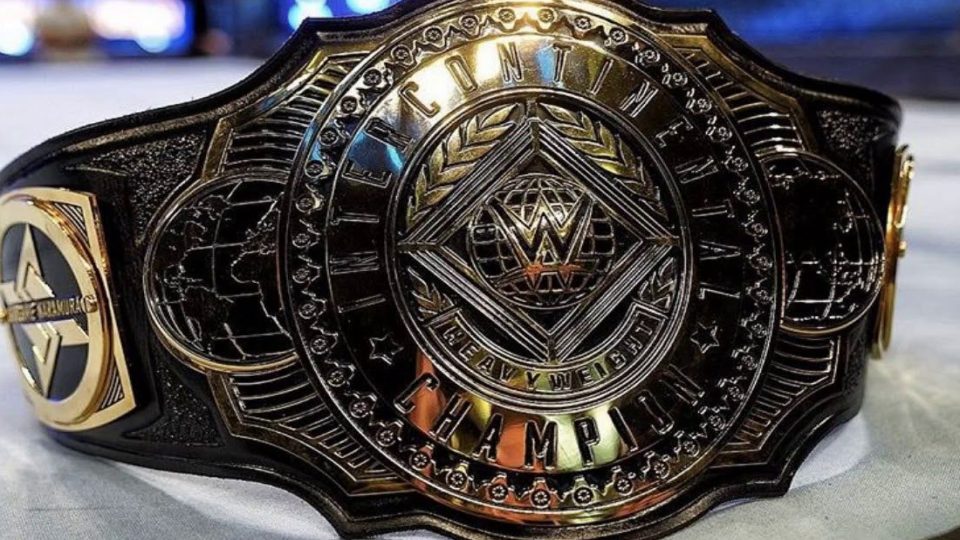 While speaking with Inside The Ropes, Chris Jericho revealed that Vince McMahon told him in the build-up to WrestleMania XXIV that "nobody cares about the f*cking Intercontinental Championship".
The AEW star revealed that prior to his match with Fandango at 'Mania 29, he was pitching to work with Wade Barrett for the Intercontinental Championship. However, Vince told him that no one cared about the title:
''What about Wade Barrett? I'm a nine-time Intercontinental Champion. I could go for my tenth victory, the record-breaking tenth Intercontinental Championship.' [Jericho asked McMahon]. [Vince McMahon] goes, 'Oh nobody cares about the f*cking Intercontinental Championship,' and I said, 'Well they don't care about Fandango either,' and he goes, 'That's your job is to make them care' and I said, 'So I can't change your mind?' He goes, 'No' so I hung up on him. I hung up on my billionaire boss because I wasn't happy with what he wanted me to do, prima donna Jericho in the hiz."
During the interview, Chris Jericho also noted that he was supposed to work a match with Ryback at WrestleMania in 2013. He said that while things didn't work out for Ryback, he once thought he could be the man to break The Undertaker's WrestleMania streak.
SmackDown is doing some fantastic work with the Intercontinental Championship right now, with Sami Zayn vs. Jeff Hardy vs. AJ Styles for the Intercontinental Championship at Clash of Champions being a particular highlight for fans.
Thanks to POST Wrestling for the transcription.