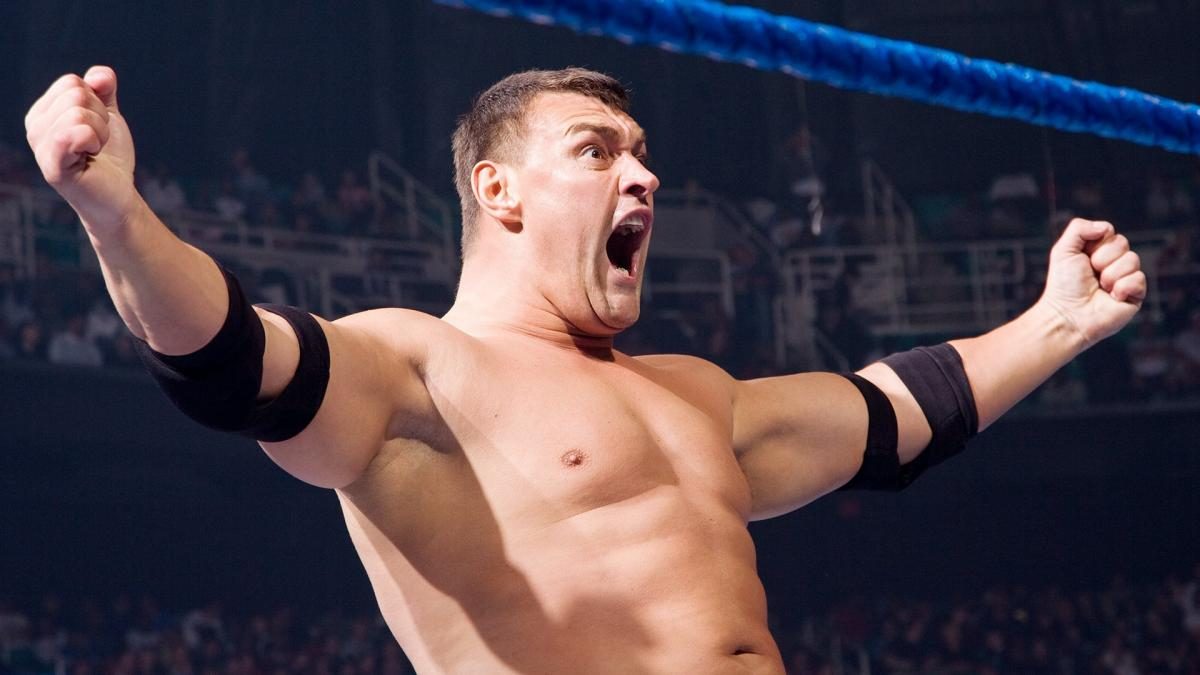 Former WWE Tag Team Champion Vladimir Kozlov has made an interesting return to wrestling in a new role with IMPACT.
As announced by RUTUBE, Kozlov will serve as IMPACT's Russian language lead commentator on the platform.
RUTUBE provided PWInsider with the following statement:
On April 26, RUTUBE launched the IMPACT Rebellion 2021 wrestling PPV. This is an important event for wrestling fans around the world as it helps grow our professional wrestling industry internationally.

Ex-Would Champion Moscow Mauler (Oleg Prudius) – wrestler, former WWE promotion champion, actor, will exclusively commentate on all the matches.  He performed at WWE from 2006 to 2011.  He also starred in films including the 1 billion dollar blockbuster "Wolf Warrior 2", "John Wick 2", "Fast and the Furious", "Grindhouse", and "The Punisher". Oleg is currently working on a new action film not only as a lead actor but also producer of MIAMI HEAT. Its "Taken'' meets "Rush Hour" set in Bad Boys style Miami during Christmas a perfect and thrilling time for a fall holiday release.

IMPACTS Rebellion 2021 with Oleg's commentating is available on RUTUBE exclusively. Spectators will enjoy spectacular three-, four- and eight-sided matches, as well as classic single matches for both men and women.
Vladimir Kozlov won the WWE Slammy Award for Breakout Star in 2008 and looked to be getting a big push, but the only title he picked up during his time there was the Tag Title in a comedy team with Santino Marella.
Prior to joining the WWE main roster, he was the OVW Heavyweight Champion. He's not wrestled since 2012.
What are your thoughts on the above story? Let us know in the comments on Twitter or Facebook.