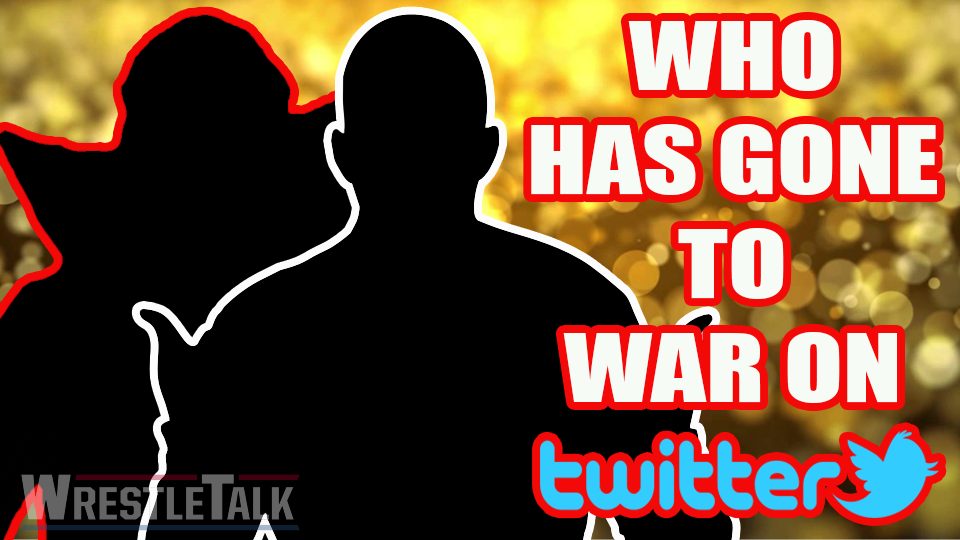 They're at it again! First, it was Braun Strowman and Mustafa Ali. Then Finn Bálor and Constable Corbin got in on the act. Now, Goldust and Tye Dillinger have taken to Twitter to air their differences, because, in 2018, that's where the serious battles take place.
After WWE.com aired an exclusive video of the 'Perfect 10' and R-Truth backstage at last week's SmackDown Live, leading to the former NXT star challenging Samoa Joe for this week's edition, Goldust jumped on the medium to warn his former partner against attempting to team with Dillinger.
https://twitter.com/Goldust/status/1015948787020435457
The response from Tye provoked an irate 'Golden One' into a tirade which became messier than either could have imagined. This, of course, has all the makings of a complete work, though Rhodes has been known to have a short temper on social media with both fans and colleagues alike.
Wow….

Nice Goldy.

Spoken like a dying leaf afraid of a little Autumn breeze… https://t.co/Xo2ZgKhdw8

— Chair…Man (@ShawnSpears) July 8, 2018
https://twitter.com/Goldust/status/1016065899294584832
R-Truth's response to the initial warning somewhat overshadowed both men.
Oh really? I thought that was you? pic.twitter.com/gGPhludEtW

— WWE R-TRUTH (@RonKillings) July 8, 2018
This past weekend, Dustin Runnels, the man behind the face paint, was made honorary deputy of The Sheriff's Department of Williamson County, Texas. WrestleTalk wishes the legend nothing but luck in his newest position.
Let us know your thoughts on WWE stars getting into Twitter spats with each other, whether in your opinion this is legitimate or a work, and whether or not you'd like to Dillinger team with R-Truth or attempt to go it alone. You can talk with your favorite writers on Twitter and Discord today.