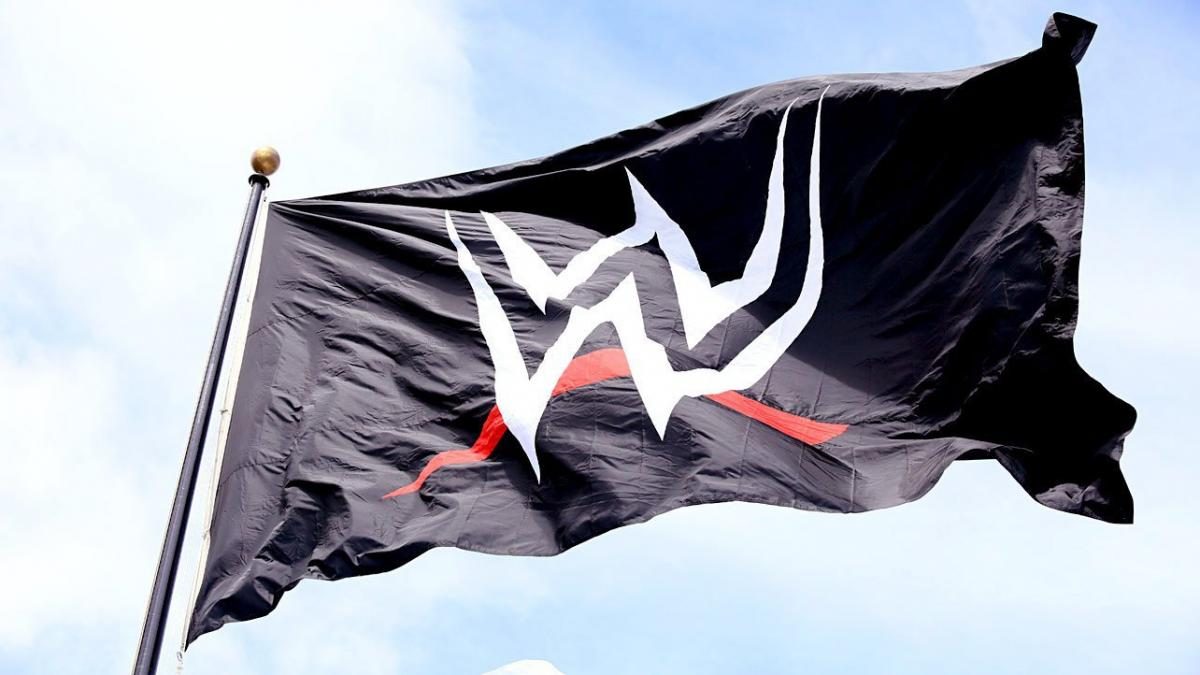 Former WWE developmental talent Kyle Garrett Rasmussen was arrested in Rochester Hills, Michigan on an assault charge this week.
As reported by The Oakland Press, Rasmussen, 41, was charged with 'one count of assault with intent to do great bodily harm less than murder, or by strangulation'.
Rasmussen's bond was set at $25,000 and he bonded out on November 1 after being arrested on October 29, so is not currently incarcerated. A probable cause hearing is scheduled for November 10, per PWInsider.
Rasmussen was in the WWE developmental system, which was then FCW, in 2009 and 2010, wrestling under the name Conrad Tanner.
During that time he had matches with notable names like Wade Barrett, Mason Ryan, Fandango, Lance Archer, Big E, EC3, Ryback and more.
He didn't continue pursuing a wrestling career after his departure from FCW in November 2010.
According to The Oakland Press' report, Rasmussen was said by Sheriff's officials to have been in the backseat of a 2012 Chevrolet Silverado pickup truck traveling west-bound on M-59 at 2:21am.
Rasmussen allegedly attempted to grab the steering wheel and strangle the driver, an unnamed 31-year-old man from Otter Lake. The driver then stopped the truck "in an area off M-59 and near the Adams Road on ramp".
The driver and front-seat passenger fled from the vehicle, with the front-seat passenger being identified as Rasmussen's girlfriend, 30-year-old Sarah Ratliff.
After fleeing the vehicle, Ratliff was hit by another vehicle – believed to be an Audi Q7 SUV – that had been travelling west-bound on M-59. She was rushed to a hospital but soon passed away.
The driver of the Audi had not been identified and Sheriff's officials announced a $1000 reward for information leading to the arrest of the driver.
Anyone with information on the Audi driver is asked to call Crime Stoppers at 1-800-Speak-Up, or online at this link – this will be anonymous.