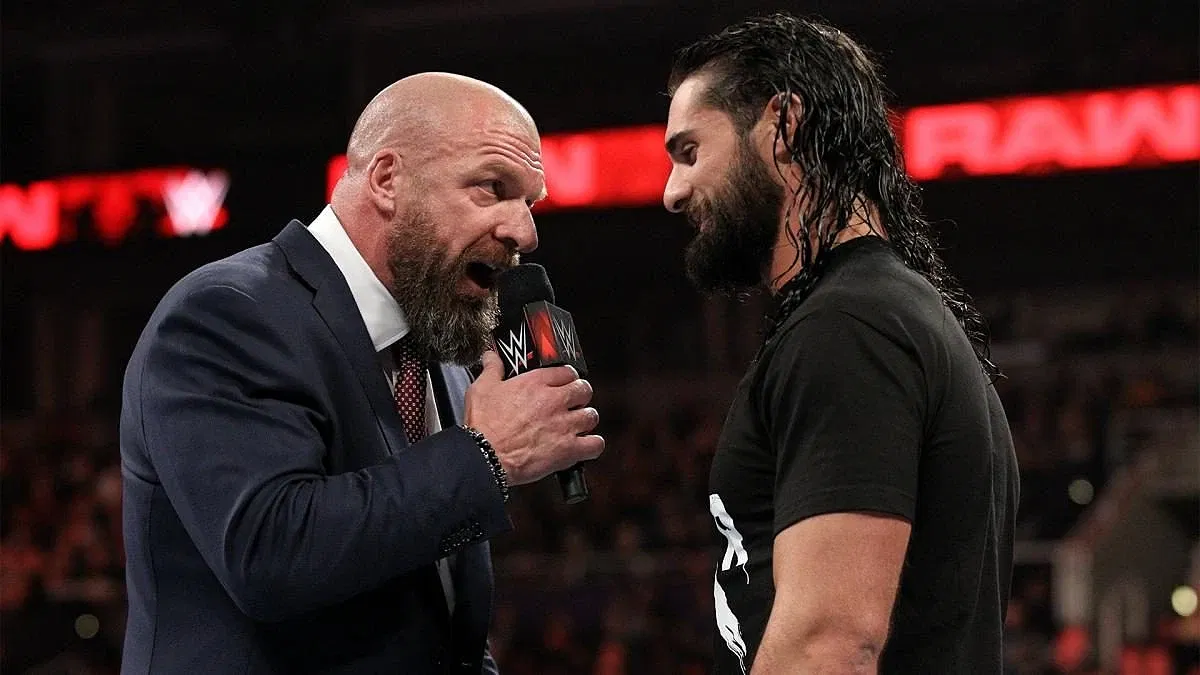 A WWE Hall of Famer has claimed that relationship with Triple H played a big factor in Seth Rollins breaking up the Shield.
Road Dogg Brian James was an important figure in the WWE creative department during his last stint with the promotion and worked directly with Triple H during this time.
During the latest edition of Wrestling Outlaws on Sportskeeda Wrestling, Road Dogg spoke about why Seth Rollins was chosen as the star to break up the Shield and cited his relationship with Triple H playing a major factor.
He said:
"I don't remember why he was chosen to be honest. But I do remember that he and Hunter had a special relationship from NXT, from the beginning. So I don't know if he said he might be the guy."
When asked if he would have done it differently with Roman Reigns being the catalyst for the split, the WWE Hall of Famer answered:
"I think if they would have done the same thing with Roman [Reigns] and made Roman the big heel, it would have been better for him. But we don't know that now because it didn't go that way."
Seth Rollins faced Triple H in 2017 at WrestleMania 33 with Rollins defeating The Game.
Meanwhile, Roman Reigns was positioned as the top babyface in WWE coming out of the Shield split in 2014. Dean Ambrose would have to wait a couple more years before getting a push to the main event scene.
Keep track of Seth Rollins and Roman Reigns' win-loss records in WWE (for televised matches) at this link.
If you're in the UK but didn't manage to get tickets to Clash at the Castle on September 3, WrestleTalk is hosting a watch party at The Joiner on Worship in Shoreditch, London, and we'd love for you to join us! Click here for more details.