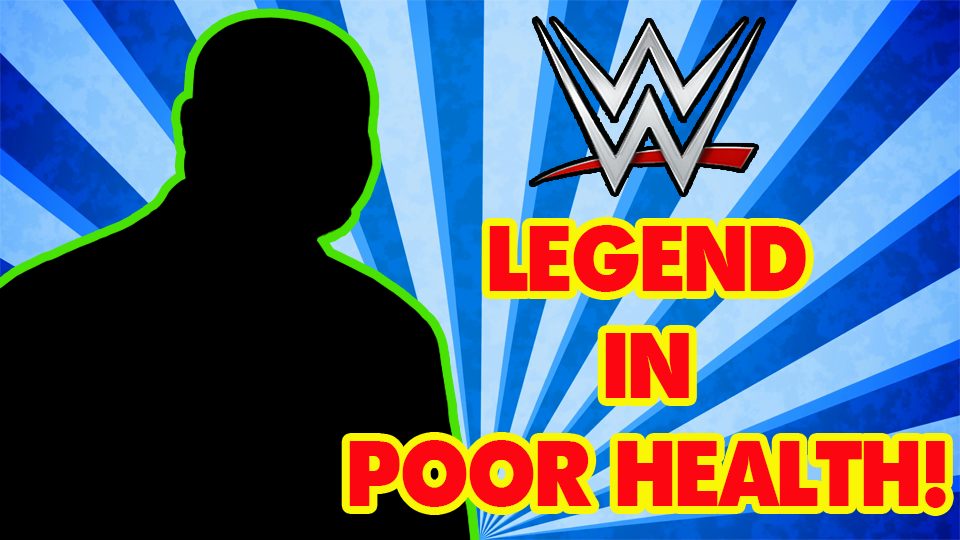 Legendary ring announcer and WWE Hall of Famer, Howard Finkel is struggling with major health issues according to Jerry 'The King' Lawler, in his latest "Dinner with the King" podcast.
The former USWA Unified Heavyweight Champion went on to say that he doesn't know exactly what is wrong, but did orate:
"I have heard not that long ago that Howard is in really, really bad health. Not good at all. He [Finkel] may have had a stroke. I am not sure, but I just know he isn't doing well."
With no official word on Howard's condition right now, Jerry's words are purely speculation.
Finkel has been employed by the WWE since 1977 and is the longest tenured employee. He was last seen on WWE TV during Raw's 25th Anniversary Special back in January.
WrestleTalk wish 'The Fink'  a speedy recovery and will bring you and update should one become available.
What is your favorite Howard Finkel moment? Do you have any special memories of the man himself? Let us know in the comments below, on Twitter or Discord.