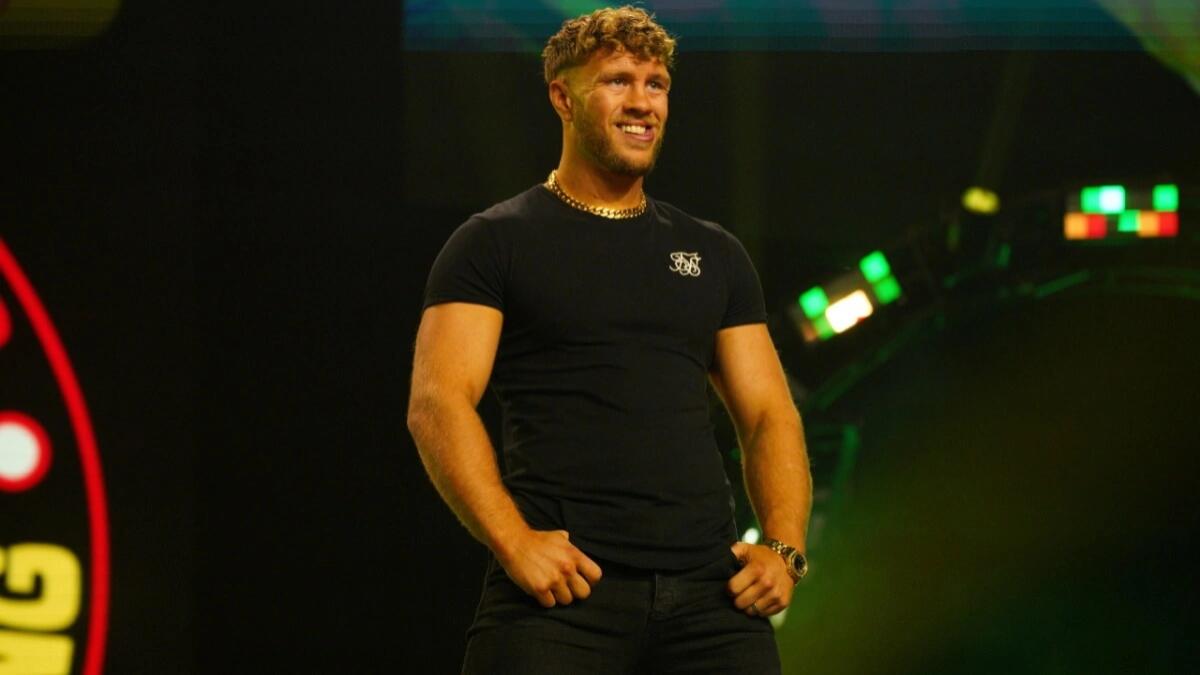 Will Ospreay has developed quite the reputation in recent years, with him being regarded by many as one of, if not the, best wrestlers in the world.
Ospreay holds the distinction of having the most Dave Meltzer five-star rated matches, which WWE Hall of Famer Booker T discussed on his Hall of Fame podcast.
Booker said that sometimes the winners of the matches end up as the losers due to the fans liking the other competitor more, and that he knows what it takes to make 'big money'.
He said:
"I could see that. I could see that from the person that's rating it. That's no knock to Will Ospreay. Lot of times, people rate something higher because they like that…. I watch boxing all the time, and so many times, I've seen the winner lose so many times. So I'm like, it's not that the the guy that won was better. It's because the guy they wanted to win, they liked him more. That's all it is.
"So I get that when I see Will Ospreay and someone who's rating the matches likes that kind of stuff. A lot of flips, a lot of back and forth, a lot of 'This is awesome' chants. I get that, 100%. But for me, the worker, I know what it takes to go out there and get over and make some big money,"
Booker carried on, noting that he would love to work with Ospreay if he came over to the United States.
He said:
"I'll tell you right now, if Will Ospreay came to the United States, I'd love to work with that kid because, I think he could, I don't know, he's probably making big money right now, but I just think, over here in the states, I think he could really be a big star. I would love to work with that kid and really show him the detail [and] the art of Shakespeare. What's crazy is, I've had this conversation with Will Ospreay, and I'm not saying anything that this kid, perhaps his mind would not be open to wanting to try."
Ospreay has been teasing a potential appearance at the upcoming AEW All In show at Wembley Stadium.
transcription via Fightful
If you want to stay fully updated on all the latest wrestling news, click the red bell in the bottom right of your screen to receive notifications from WrestleTalk.com straight to your device!