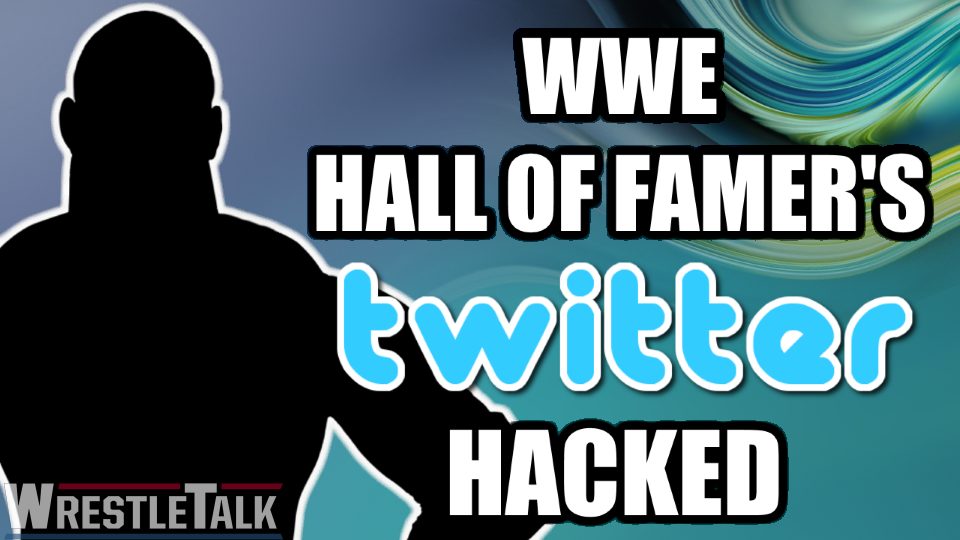 Bill Goldberg has had his Twitter hacked!
The former WCW and WWE Universal Champion has posted the following to his Twitter timeline:
https://twitter.com/Goldberg/status/1028057719305981953
The 'Rofunds' Twitter page claims to be sponsoring YouTubers producing ROBLOX content. The account, created on the June 26 2018, has only published five tweets, 40% of which are referring to the hack. The pinned tweet on the timeline refers to a competition giving away 10,000 ROBUX (£64.99 from Microsoft). The creator claims to be the admin and moderator of soon to launch Rofunds.com, the website has, at time of writing, never existed with the only page being a server test page.
With only a couple of cheeky messages from the hacker, it is understood that the purpose of the hack was to scam users rather than promote the soon to be website.
Thanks for the exposure bro pic.twitter.com/f13hJMYqYm

— Rofunds (@RofundSite) August 10, 2018
Hahahahaha

— Rofunds (@RofundSite) August 10, 2018
The entire purpose of the account could be called into question, the first post refers to "escobar season" beginning, with Urban Dictionary defining escobar season as a time of lawlessness.
Just setting up the twitter.#EscobarSeasonBegins

— Rofunds (@RofundSite) June 26, 2018
Related Content:
What do you think of the hack? Should Rofunds.com be next? Let us know in the comments below or on Twitter here. You can also join us on Discord to chat with Oli, Luke, the magazine team, the website writers and each other here!