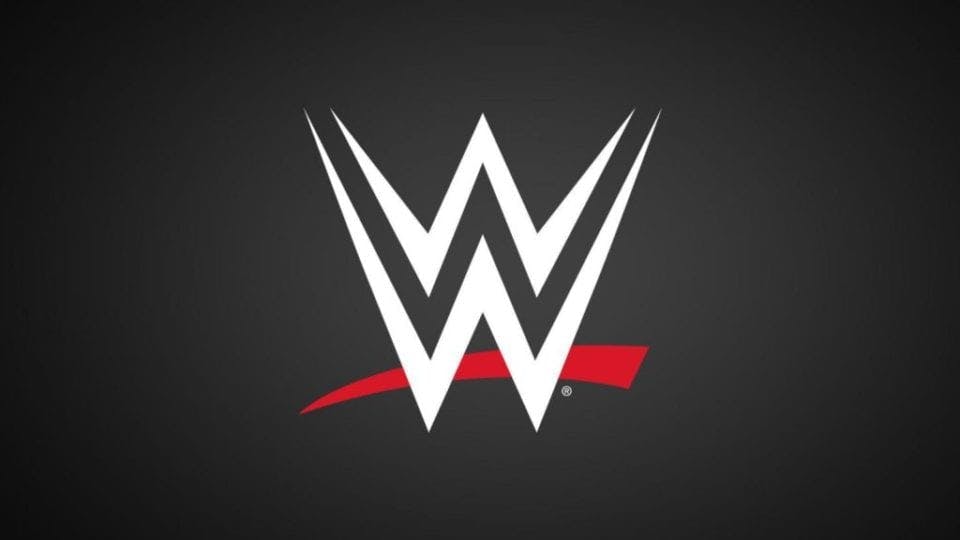 This would be bizarre but not unheard of. As pointed out by the highly reputable WrestleVotes Twitter account, WWE has added an additional pay per view to their schedule, one week after SummerSlam.
As of this writing, Payback will be taking place on August 30. SummerSlam is currently scheduled to take place on August 23.
For whatever reason, WWE has added an additional PPV to the schedule, ONE week after SummerSlam.

Payback will take place August 30th.

— WrestleVotes (@WrestleVotes) July 30, 2020
This would be the first time since 2006 that WWE held pay per views on back-to-back weeks. The last time this occurred was when Survivor Series and the infamous December to Dismember took place on November 26, 2006, and December 3, 2006, respectively.
It should be noted 2006 was an especially poor year for WWE. The year featured a whopping 16 pay per views with the shows occurring almost bi-weekly. With just one week to build an entire pay per view, clearly this would not be the ideal way to tell a story and sell a show.
Obviously no reason has been given for WWE to hold Payback and SummerSlam so close together. This may have something to do with SummerSlam's status as well. Vince McMahon wants to hold the event away from the Performance Center and that may involve moving it to a different date. We will have to wait and see.
Do you think WWE will hold pay per views on back-to-back weeks? Let us know on Twitter!