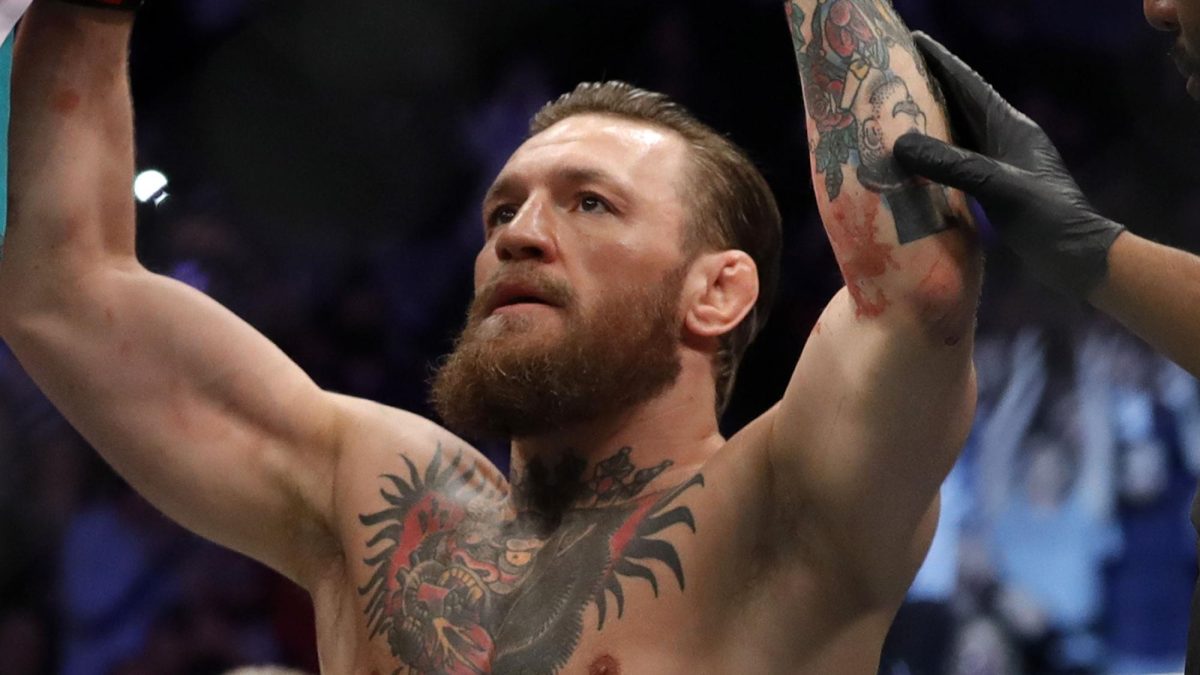 A top WWE star has placed a $2 million bet with Conor McGregor over the Dillon Danis fight.
On August 14, Logan Paul issued a $1 million bet to Conor McGregor, saying he would beat Dillon Danis.
Paul will face Danis in a scheduled boxing match on October 14. McGregor is training Danis for this upcoming fight, which is the reason for the bet.
The former UFC Lightweight Champion has yet to respond to the bet, but this hasn't stopped Logan from pushing it even further.
Speaking with Flagrant, Logan Paul said he is willing to double the bet to $2 million for the fight. He stated:
"He's kind of disappointed me as a superstar,"
"His drug problems, the way he doesn't commit to anything. The way he doesn't back up anything he says. The way he's all bark, no bite. These things bother me."
"I get why he's friends with Dillon. They are both bad people. They're scumbags. The word Jake used to describe Dillon is 'evil,' and that's true, he's an evil, rotten soul."
"I don't know if heaven or hell exists, I like to believe heaven exists, but if hell exists, Dillon Danis belongs there. Rotten, vile, evil, grotesque putrid human being. I can see why he's friends with Conor."
"I challenged Conor, 'You're going to train Dillon? I'll bet you a million that I beat your fighter.' Radio silence. I even asked Dillon about it. 'Where is daddy Conor?' He has no answer."
"I'll make this more interesting. How about we double it? Two million. Two million dollars says I beat Dillon Danis. I'll send the contract tomorrow."
Logan Paul hasn't fought since June 6, 2021 when he fought Floyd Mayweather Jr. to an eight-round draw in an unscored exhibition fight.
Paul last competed in a WWE ring when he defeated Ricochet at SummerSlam 2023 earlier this month.
Transcription via Fightful
Think you know the most about wrestling? Join our Wrestle League predictions competition for free, and be in with the chance of winning $250 of Amazon vouchers. Make sure you subscribe to email notifications to make sure you never miss a show.