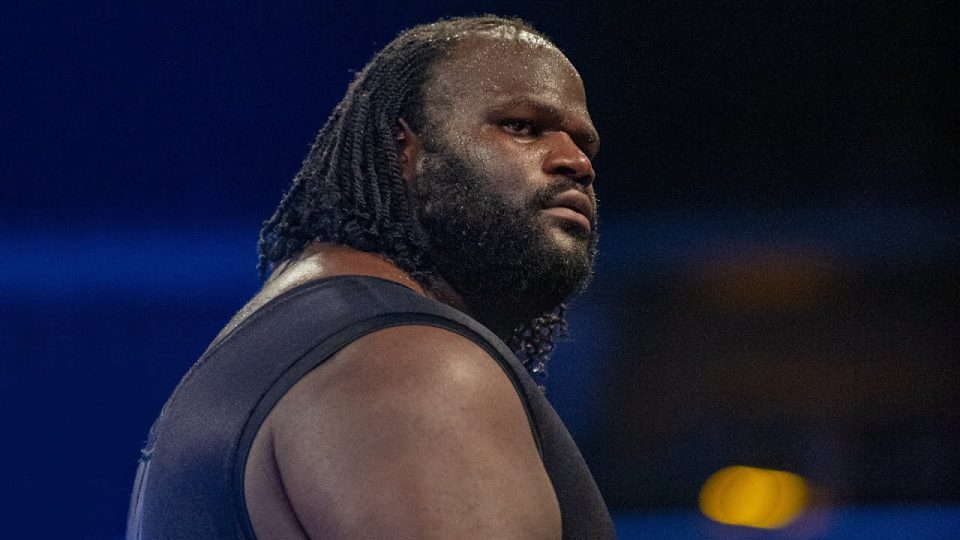 Taking to Twitter yesterday, former WWE star Ryback accused an unnamed WWE producer of calling Mark Henry a "fat piece of s*it" before their WrestleMania match in 2013.
Ryback has claimed that a WWE producer wished him luck in his match with Mark Henry and called the WWE Hall of Famer and former World Heavyweight Champion a "fat piece of s*it" while he was asleep backstage:
I'm going to say this. @themarkhenry was asleep in Gorilla prior to our WM Match. A producer came over to me and said "good luck working that fat piece of s*it" Mark didn't want to spend a lot of time coming up with a good match and we got what we got. #Facts
https://twitter.com/Ryback/status/1351032569459048450?ref_src=twsrc%5Etfw%7Ctwcamp%5Etweetembed%7Ctwterm%5E1351032569459048450%7Ctwgr%5E%7Ctwcon%5Es1_&ref_url=https%3A%2F%2Fwww.ringsidenews.com%2F2021%2F01%2F18%2Fryback-claims-wwe-producer-called-mark-henry-a-fat-piece-of-sht-before-wrestlemania-match%2F
Also on Twitter over the weekend, Ryback accused John Cena of refusing to work with Mark Henry as WWE house shows as he wasn't a fan of Henry's abilities in the ring and thought he was "the s*its". You can read more about that by clicking here.
The issues between Mark Henry and Ryback started when the WWE Hall of Famer called out Ryback on Busted Open Radio for being difficult to work with and unsafe in the ring.
What are your thoughts on the above story? Let us know in the comments on Twitter or Facebook.