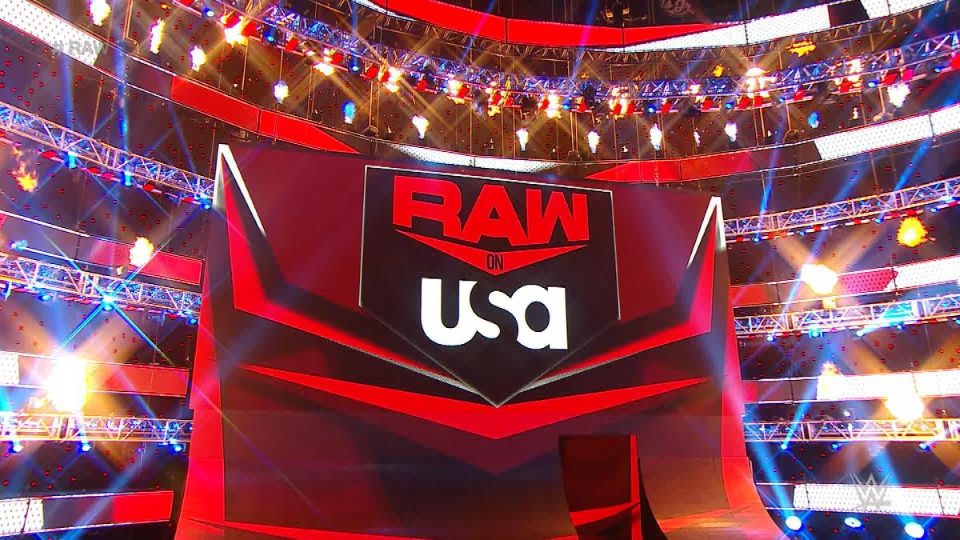 It has been speculated today that WWE Raw could be canceled due to poor weather conditions in Salt Lake City. However, it is currently being reported that the show will air as scheduled despite the inclement weather.
Gary Cassidy of Sportskeeda reported that a spokesperson from the venue told him that the show will happen and they have not heard of any road closures which could affect travel to the building.
https://twitter.com/consciousgary/status/1224408510592581632?ref_src=twsrc%5Etfw%7Ctwcamp%5Etweetembed%7Ctwterm%5E1224408510592581632%7Ctwgr%5E393535353b636f6e74726f6c&ref_url=https%3A%2F%2Fwww.sportskeeda.com%2Fwwe%2Fweather-threatens-to-cancel-wwe-raw-venue-gives-update-exclusive
WWE has been forced to cancel live events in the past due to weather. The Raw after the 2015 Royal Rumble was infamously canceled, leaving the live crowd unable to voice their disapproval of Roman Reigns winning that year's Royal Rumble match.
Unless the situation changes, it appears that we will see Raw tonight as normally scheduled. Whether we see a lower attendance or not remains to be seen but is entirely possible.
Randy Orton is currently scheduled to appear on Raw to address his actions from last week. His attack on Edge left the Rated R Superstar incapacitated and unable to appear on this week's show.
Will you be watching WWE Raw tonight? Let us know on Twitter!