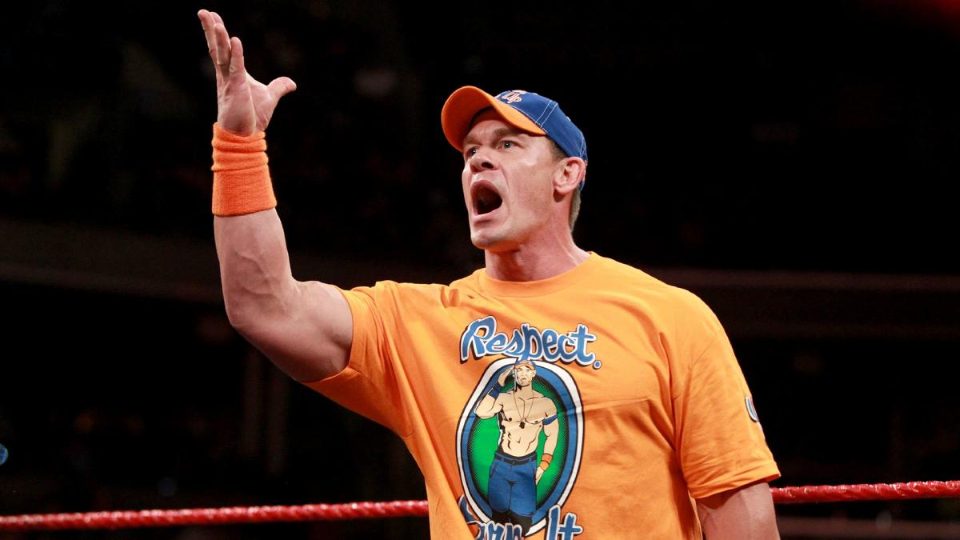 As WWE confirmed that Crown Jewel will indeed be going ahead in Riyadh, Saudi Arabia on November 2 earlier this week, John Cena has reportedly cancelled his appearance and is refusing to partake in the event and is "100% off the show."
This leaves WWE in a bit of a pickle, with Cena the main poster boy for the first ever WWE World Cup to determine the best in the world, that will take place on the show.
According to WrestleVotes on Twitter, which has a great track record when it comes to backstage WWE reports, Bobby Lashley is set to be 'Big Match John's replacement.
I know injury concerns have been making the rounds, but I'm hearing Bobby Lashley is John Cena's replacement in the World Cup at #WWECrownJewel

— WrestleVotes (@WrestleVotes) October 27, 2018
Now, this might come as a bit of a surprise following recent injury reports doing the rounds, claiming that the 'Dominator' is working through shoulder issues that date back all the way to WrestleMania 23 in 2007.
Lashley lost via a roll-up to Finn Bálor on Raw last week, so a rematch between the two with Lashley coming out on top to earn the World Cup spot is probably the most likely route to take.
It will be interesting to see how – or even if – the commentators explain Cena's absence though…
Who would you like to see replace John Cena in the WWE World Cup? Let us know in the comments, on Twitter, or on Discord.