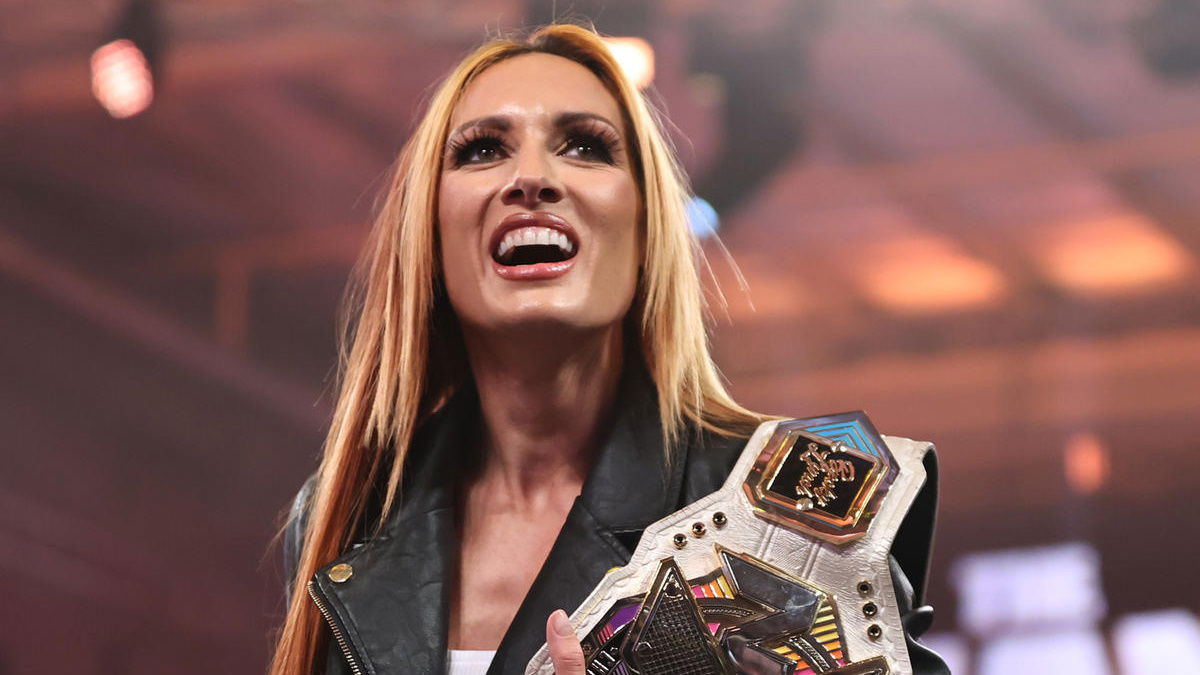 WWE NXT star Lash Legend says the entire locker room all learned from Becky Lynch as NXT Women's Champion.
In September, "The Man" Becky Lynch made her return to WWE NXT and went on to defeat Tiffany Stratton to win the NXT Women's Championship. Lynch held the title with pride, headlining NXT No Mercy against Stratton in an Extreme Rules Match and defended the gold on WWE Raw.
In a new interview with the Black Rasslin' Podcast, Lash Legend shared her thoughts on Becky's run with the NXT Women's Championship. She said:
"Anytime you have a title, a lot of responsibility comes with that. Becky held it down. She represented NXT and WWE so well."
"It was so good to be able to see her work, have her come down to the locker room. She is a wonderful person."
"We all learned something. That NXT women's locker room all learned something when she got that title. I saw how she carried it, and I'm ready to carry it, too,"
Becky Lynch eventually lost the title to Lyra Valkyria at NXT Halloween Havoc Night 1.
Transcription via Fightful
Want to watch Survivor Series 2023 live with the WrestleTalk crew? Join Sullivan, Luke, Dan Layton, Pete and more at the WrestleTalk Survivor Series Watch Party at the Long Arm Sports Bar & Pub in London. Get your tickets here before they sell out!!