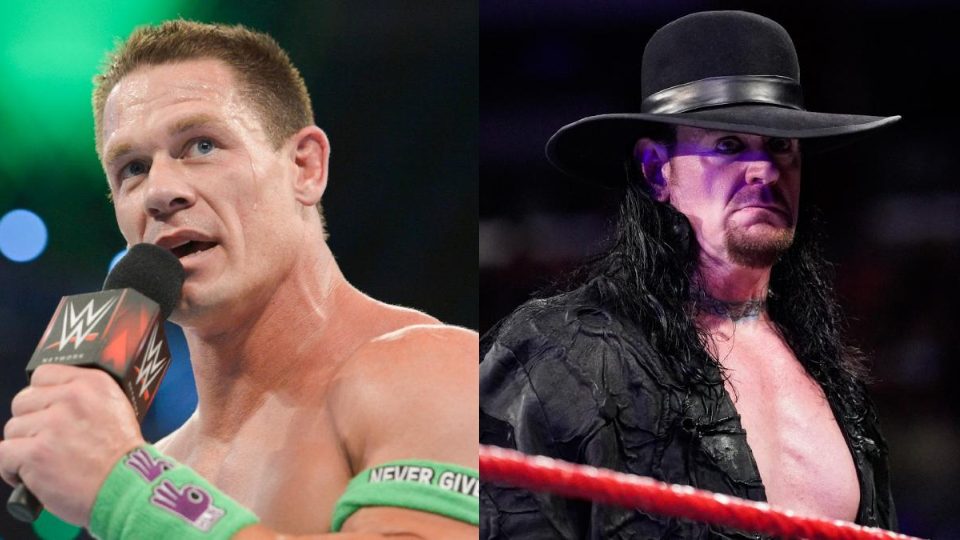 A current WWE Raw star has revealed scrapped plans for him to face the Undertaker in Saudi Arabia and John Cena at WrestleMania.
Elias, who returned to WWE TV last week after several months out injured, revealed these revelations in an interview with Sports Illustrated.
He said:
"New Orleans [WrestleMania 34 in 2018], I'm in the mix with John and the Undertaker. The next year, I'm in there with John and the Undertaker again – John at WrestleMania, the Undertaker the next night on Raw. I was supposed to go on and face the Undertaker at the show in Saudi Arabia. That never ended up happening because of Goldberg, but that was supposed to be my match.

"The year after was supposed to be myself against John Cena at WrestleMania in a three-year running story. Things obviously changed and that didn't end up happening."
He is of course referring to this year's WrestleMania, where it had been reported there were plans for a match between him and Cena. However, Cena ended up in the Firefly Fun House match with The Fiend due to Goldberg winning the Universal Title messing up that whole equation, while Elias beat King Corbin with a roll-up.
Elias seems to have had a lot of bad luck during his still-impressive run on the WWE main roster, as he was also reported to have been pencilled in for an Intercontinental Title reign in 2018 that never came to be.
Hopefully his return now can reignite the clearly major plans that WWE has for him, and he believes that his current program with Jeff Hardy could get him to that point, saying:
"This story is going to be fun. I grew up a huge wrestling fan, and I love when stories make sense and fans can connect the dots in their own mind as to why things are happening, along with some mystery and reveal.

"I know exactly what is ahead of me, and I'm ready for it. I'm willing to put all my effort into my story. I'm ready for Jeff Hardy, and I'll be ready for big stories with guys like Drew McIntyre and AJ Styles. Jeff can be a stepping stone right to that main event picture."