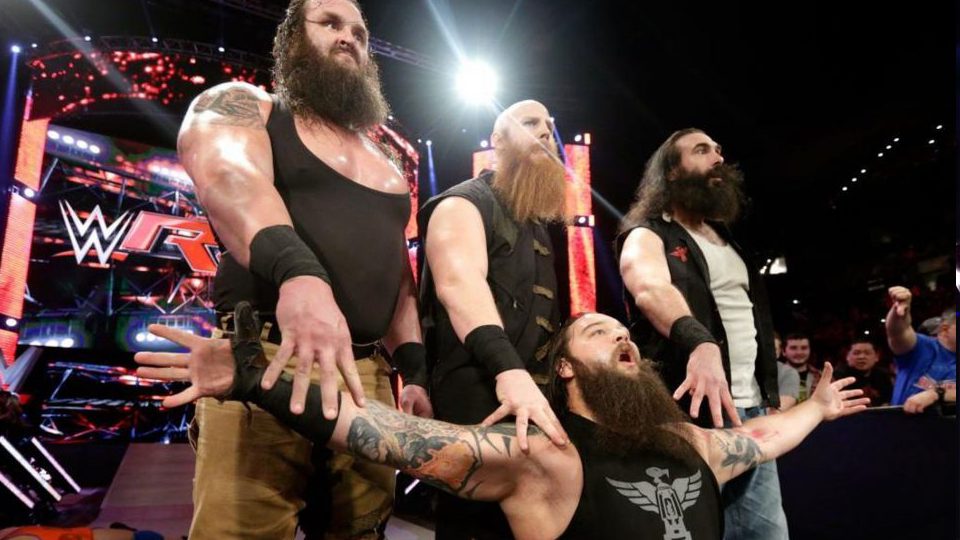 Once upon a time, The Wyatt Family were everyone's favourite crew of spooky dudes, and according to the Wrestling Observer Newsletter, WWE is still thinking about reforming the group.
Bray Wyatt and Harper have next to nothing to do at the moment, with both of their respective tag team partners sidelined with injury. Because of this, WWE is again thinking about repackaging them as a team.
Bray Wyatt's last televised appearance was on the August 13 episode of Raw, when he and his partner, Matt Hardy, failed to regain the Raw Tag Team Titles.
Similarly, Harper's last televised appearance was on the August 21 episode of SmackDown Live, when he and his partner, Rowan, lost their SmackDown Live Tag Team Titles against The New Day in an No Disqualification Match.
While the Wyatt Family discussion currently only includes Wyatt and Harper, it is possible for WWE to also add in Braun Strowman as well, as he is a former Wyatt Family member too.
Reuniting the pair would involve one of them jumping ship to the opposite brand as Bray is currently drafted to Raw, while Harper is on SmackDown Live, however as we've seen with Tamina's latest return, these trades can seemingly happen at will now. Spooky Crew 2.0 here we come.
Are you interested in the reformation of the Wyatt Family? Let us know in the comments, on Twitter or on Discord today!