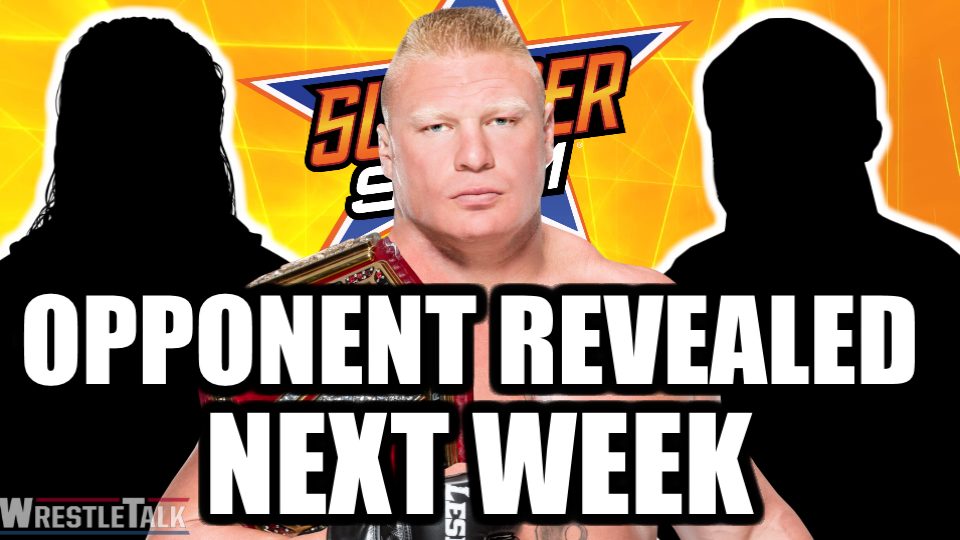 Last night's episode of Raw opened incredibly strong with a Kurt Angle promo, calling out current WWE Universal Champion Brock Lesnar. With the threat of having his title stripped, the 'Beast's advocate Paul Heyman came out to set things straight. Angle held his ground, however, and managed to finally get a match out of Lesnar for this year's SummerSlam pay-per-view.
The segment became a little stale as Bobby Lashley came down to the ring to let them know that he is a sweatier man than Lesner and therefore deserves a shot at the title. From here, however, the night really took off as Drew McIntyre joined the fray. He was then followed by Seth Rollins, Finn Bálor, Elias, and *sighs* Roman Reigns.
Two triple threat matches were then set for the night. The winners would go on to face each other next week with the overall victor given the opportunity to face Lesnar at the 'Biggest Party of the Summer'. Everything's coming up Raw.
The first of the two bouts saw Reigns vs. McIntyre vs. Bálor. It was a brilliant match which highlighted the latter two's strengths and made them look like legitimate contenders for the title.
But this is WWE remember and we can't have nice things. Despite the hardcore fans chanting for McIntyre and every single person alive cheering on Bálor, it was of course Reigns – who only garnered boos – that took the win.
It's okay, as long as Seth wins his triple threat, they can have a lovely Shield vs. Shield match next week and Rollins can go on to beat Brock at the pay-per-view like he so clearly should… right?
The second triple threat headlined the night with Elias vs. Lashley vs. Rollins. It was another stellar outing from all involved but the 'Architect' was the clear favorite in the crowd's eyes. Once again, however, this is WWE and WE CAN'T HAVE NICE THINGS!
Lashley picked up the win and will go on to face the 'Big Dog' next week in an Extreme Rules pay-per-view rematch – you know, that match no one really wanted in the first place. The victor will go on to face Brock Lesnar for the WWE Universal Championship at SummerSlam.
Will we see Lesnar vs. Reigns yet again? Or will Lashley continue his momentum and earn a shot at the 'Beast'? At least Lashley would be a legitimate, and crucially NEW, contender for Brock's title.
I wonder how many NXT stars will be chanted throughout the match, whoever Lesnar faces. I'm thinking Johnny Gargano and Velveteen Dream for sure. Maybe a rogue Ricochet?
Who would you rather see take on Brock Lesnar at SummerSlam? Because I'm sure it's not Reigns or Lashley. Let us know in the comments below or on Twitter here. You can also join us on Discord to chat with Oli, Luke, the magazine team, the website writers and each other here!