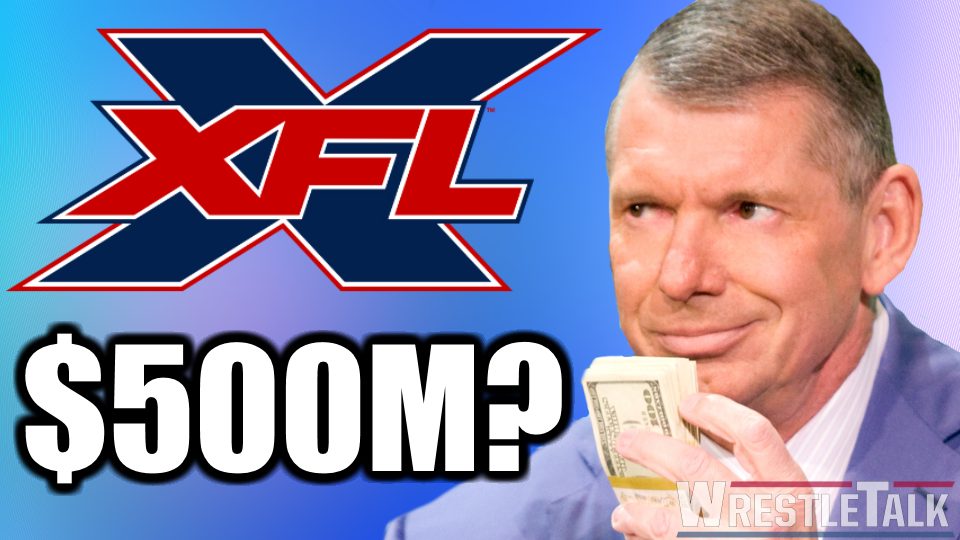 ESPN's Darren Rovell revealed that Vince McMahon is expecting to spend close to $500 million in the first three seasons of the XFL.
Averaging out to approximately $165 million per season, this is a significant increase in projections. McMahon sold $100 million of WWE stock to fund this venture a few months ago. When McMahon started this project it was announced that he had started Alpha Entertainment as a company to house the XFL's operations, separate from the WWE.
XFL CEO and commissioner Oliver Luck said, "People were focused on the $100 million, but the truth is that doesn't even get us to the 20-yard line."
Luck was announced as the CEO and commissioner of the XFL earlier in June and is formerly a notable executive in the NCAA.
The XFL's first season is scheduled for 2020.
Do you plan to watch any of the XFL? Let us know in the comments below or on Twitter!