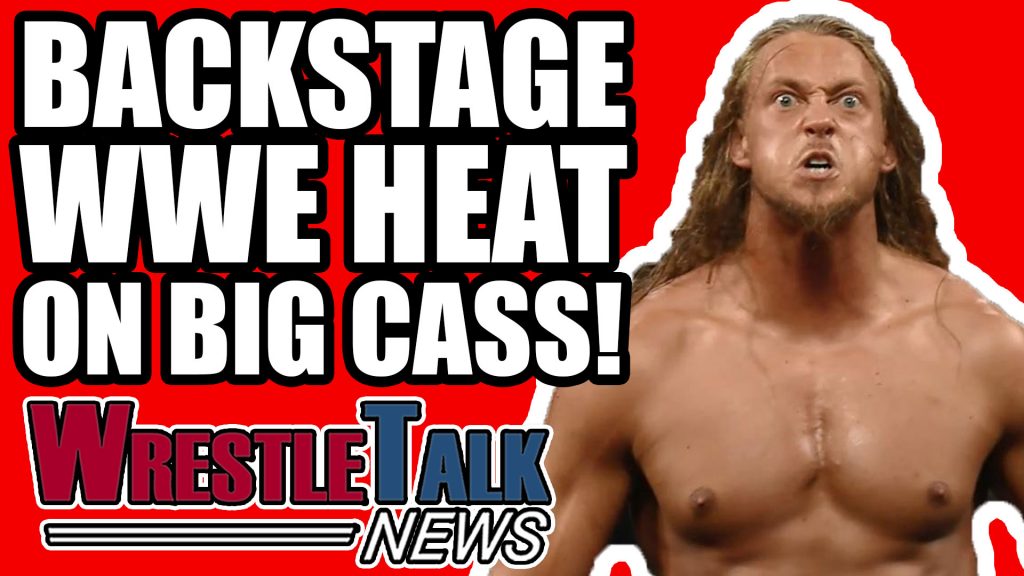 WWE Vs Thanos
It's not yet known whether all three of Bobby Lashley's wonderful sisters survived Avengers: Infinity War – a movie about a mad titan trying to make a Universe behave the way he wants. But WWE have posted a handy 'Which Superstar would be most likely to survive the Infinity War?' poll to see which wrestlers might be able to go toe-to-toe with McMahanos.
Options include Braun Strowman, Daniel Bryan, Samoa Joe, Ronda Rousey, The Mi- I don't know why I'm still reading these out. It's Braun Strowman. The son of Thanos.
Which a whopping 59% of voters agreed with.
Why Is Batista?
Former WWE wrestler Batista wasn't an option in that poll because he was busy being in the movie itself as Guardian of the Galaxy Drax. And a new interview has revealed Big Dave doesn't just act in the film, he also deserves a partial screenwriting credit.
Infinity War screenwriters Christopher Markus and Stephen McFeely have told Yahoo that Batista actually improvised one of the funniest lines in the movie:
"The script only said, 'Where is Gamora?' 'I'll do you even better: Who is Gamora?' And then one day Bautista just goes, 'I'll do you one better: Why is Gamora?'… It's like, 'OK, you're very good at your job.'"
It's almost like cutting unscripted promos helps performers add more identity and spontaneous reality to their characters. What a novel concept.
Unfortunately, not all improvisations are so well received.
Backstage Heat On Big Cass
Pro Wrestling Sheet are reporting there's heat on Big Cass backstage in WWE because he went off script in a recent TV segment.
On the Backlash go-home episode of SmackDown, Cass called out a little person dressed as Daniel Bryan to make fun of his pay-per-view opponent's height, to then deliver a big boot and a nasty beatdown.
According to Pro Wrestling Sheet, though, only the big boot spot had been approved backstage. Big Cass apparently asked if he could continue the beatdown after initially laying Little Bryan out, but officials told him no. Cass, still adamant on beating up the little person more, escalated his request to Vince McMahon directly, "who also shot him down".
But despite being explicitly told to only hit the big boot on Little Bryan, Cass continued to lay in punches as referees ran down to break it up. "Sources tell us backstage officials were very unhappy and it landed the recently returned wrestler in hot water." WWE also cut the continued beatdown out of the clip version uploaded to their YouTube channel.
The article points out that just six days later, Cass lost decisively to Bryan in his first singles match since returning from injury, tapping out in just 7 minutes. And then didn't feature at all on this week's episode of SmackDown. There's no word yet on whether that was always the plan for Cass, or if he's being punished for going off script.