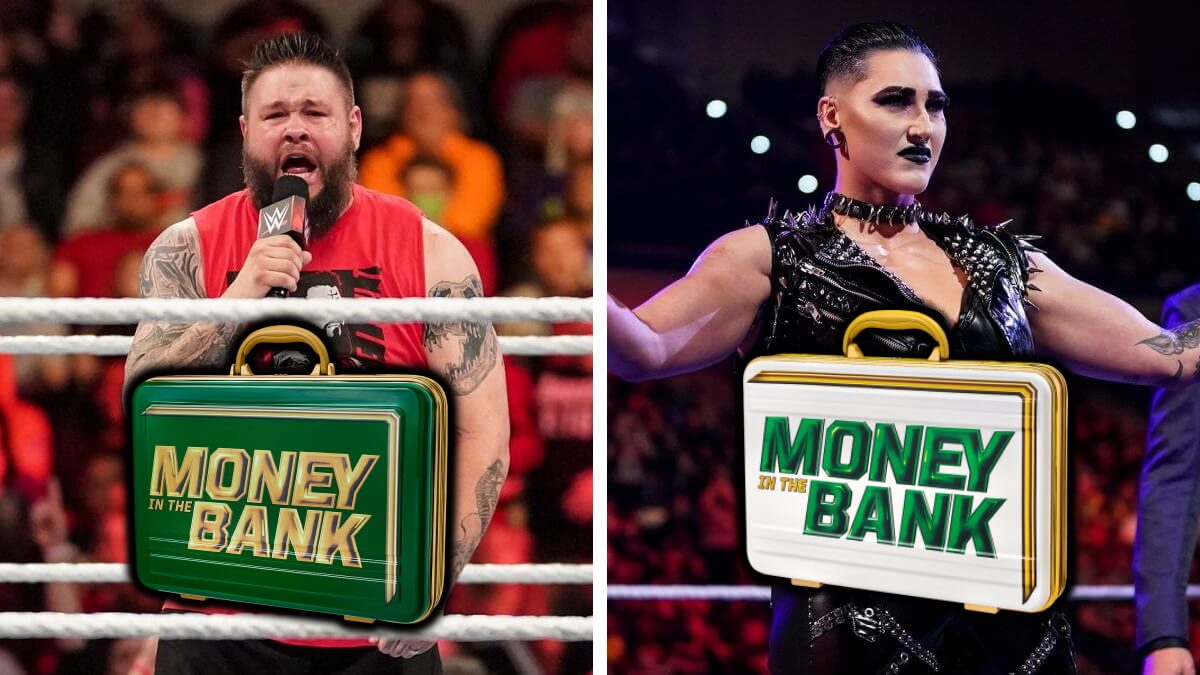 WWE is bringing Money in the Bank to Las Vegas this year, with WWE selling ot the MGM Grand Arena after switching location from Allegiant Stadium.
The event is sure to be a huge one, with one lucky man and woman earning a guaranteed championship opportunity in the next 12 months.
Cody Rhodes keeps telling us that they earn the chance to main event WrestleMania, but I believe that is just hyperbole to make the event feel bigger, since technically they could main event WrestleMania, just ask Seth Rollins.
That being said, there are a wide variety of potential winners of the case for both matches. Here are 5 potential winners of both the men's and women's Money in the Bank briefcases.