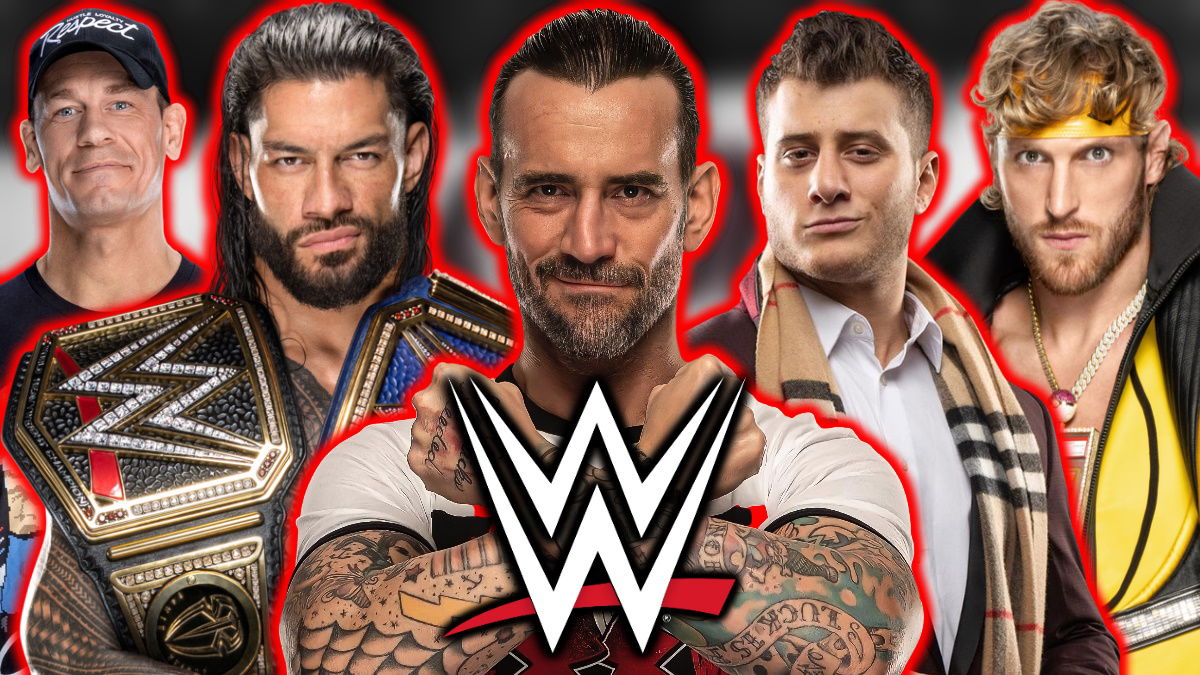 CM Punk looks to be on his way out of AEW, and – even if you don't want to admit it – the first thing you think about when you realise it's possible is what a potential WWE return for him might look like.
There are so many question marks about Punk's future so let's not get too carried away, but let's get carried away just enough to think about some dream matches.
You know, just in case.
Punk also still has several months out due to a torn tricep anyway, so it's not like these matches would happen any time particularly soon, but it's still pretty fun to think about the fact they may happen at some point. Maybe.
Just a warning, there are going to be some names you see being missed out that pretty much count as dream matches for anyone. AJ Styles, Finn Balor, etc.
I've tried to stick to people that would actually have a reason or purpose specific to Punk, not just because they sound like good matches, otherwise the list would be about twice as long as it is.
Here are 18 potential opponents for Punk in WWE that are incredible to think about.