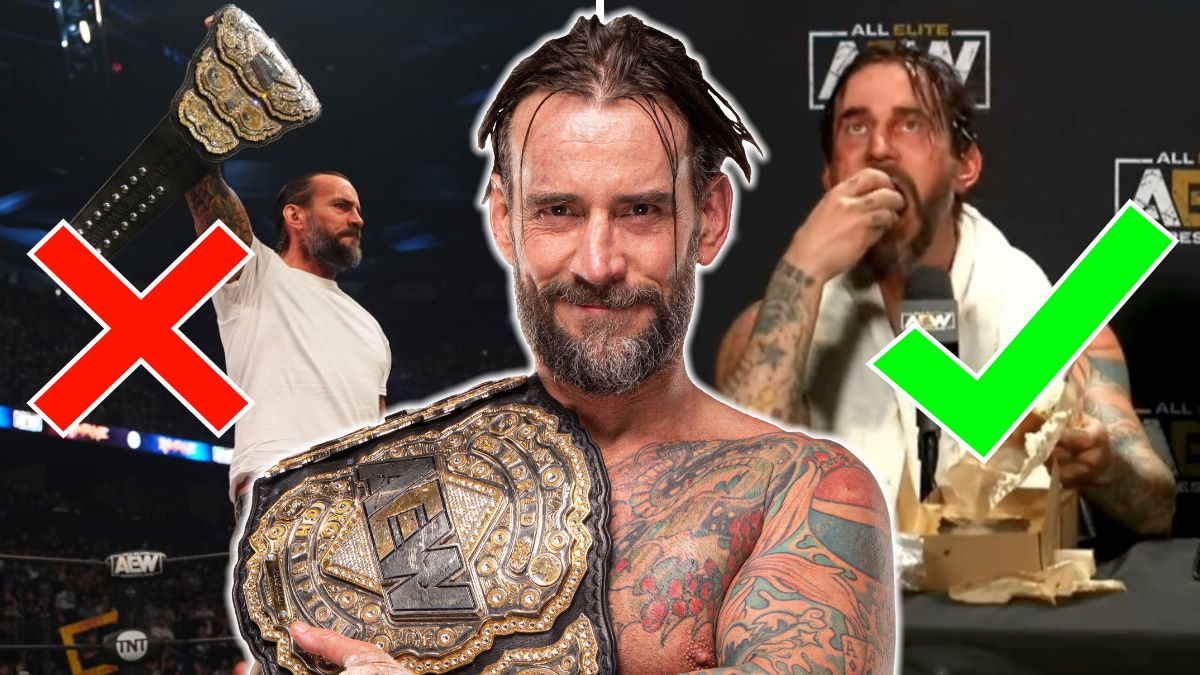 The AEW All Out media scrum turned into one of the worst nights in the short history of All Elite Wrestling.
You know the story, but just in case you forgot, AEW World Champion CM Punk sat in the scrum and ranted about the executive vice presidents of the company, before a backstage altercation with them all left them all suspended.
Now, it's being reported that AEW and Punk are talking about buying him out of the rest of his contract, seemingly putting to an end his time in the company.
It was inevitable, but it still leaves us all feeling mixed. Here are 3 reasons why Punk leaving AEW is a good thing, and 3 reasons why it is not.