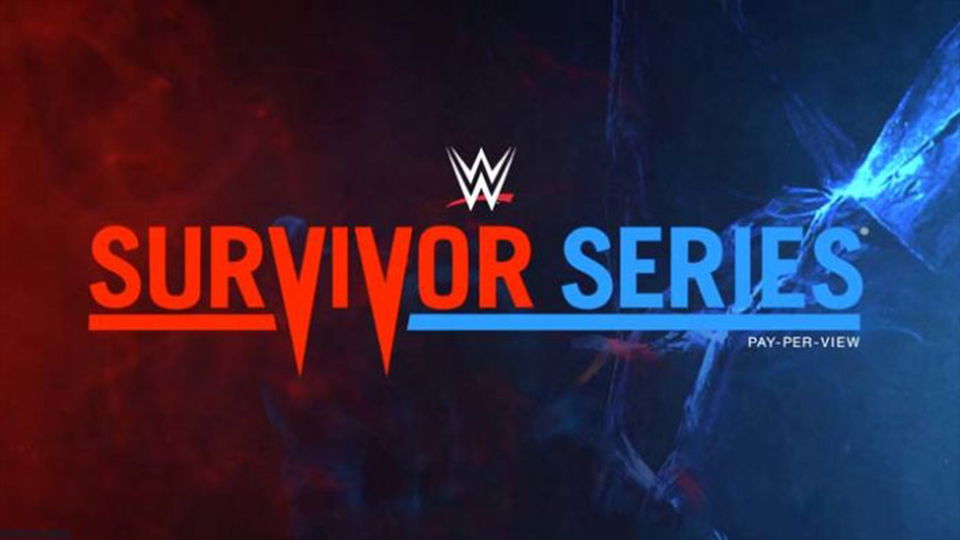 The weeks leading up to Survivor Series don't make much sense. Rivalries are put on hold as the stars of Raw and Smackdown prepare to clash at the annual November show.  
Other than 'bragging rights', there's currently no reward for the brand that's victorious come the end of the Survivor Series. Here are five possible rewards that could be on the line at WWE's Fall Classic.
---
5. A Brand-Exclusive Pay-Per-View
After the 2016 WWE Draft, Smackdown and Raw began to hold single-brand specials. In 2018 however, we started experiencing 'the best of both worlds', with monthly pay-per-views featuring bouts from both brands. 
With the exception of one-off events such as Smackville, WWE specials nowadays are dual-branded. With single-branded events being sparse, a celebratory show could become an incentive for the winning brand at Survivor Series. 
The prize of a brand exclusive pay-per-view would explain why wrestlers would be willing to put their grievances on hold. If rivals could coexist to win the special show, they'd earn a platform for their potential match.
This option would be intriguing for fans too, with a level of unpredictability surrounding WWE's calendar.
---
4. First Pick In The Next Superstar Shake-up
There are three certainties in life, death, taxes, and WWE letting their two rosters mix. 
To maximize the variety of matches on each brand, Raw and Smackdown trade handpicked wrestlers during a period known as the Superstar Shake-up.
Usually taking place in April, this reorganizing of the rosters can have massive implications on the future of a show. 
If the winning brand controlled the first trade, they would have all the power during the next Superstar Shake-up. 
As we've recently had the WWE Draft, this prize wouldn't come into effect straight away. The implications of this reward would be felt months from now, giving Survivor Series long-lasting stakes.
---
3. Opportunity To Re-Draft A Wrestler
Imagine the chaos if wrestlers from one brand had the ability to poach the other show's top star.
If this was the prize for the victorious Survivor Series team, the next week of WWE TV would be unmissable.
The 2020 WWE Draft was quite predictable at times, with top champions Roman Reigns and Drew McIntyre not changing colors.
If the inmates ruled the asylum, even for just one redraft pick, the fate of both brands would be uncertain.
Alternatively, this redraft could be used to transfer an unpopular competitor to the opposite brand. Either way, this stipulation would make winter in WWE a lot more interesting.