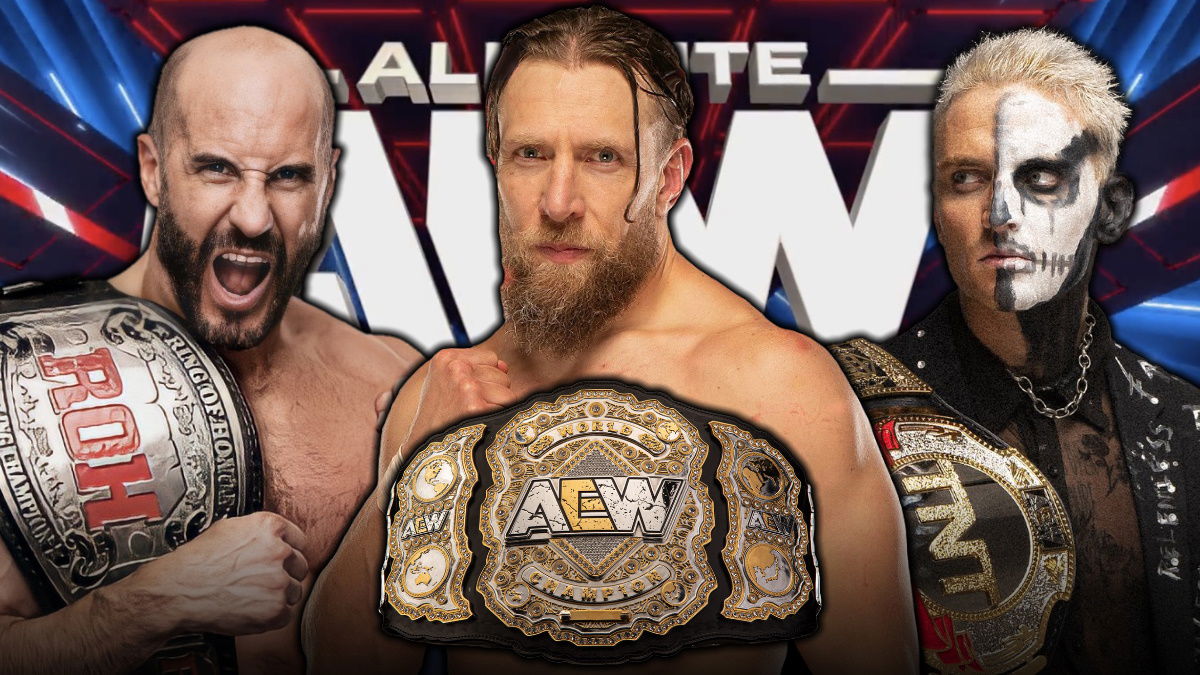 One of the big selling points about AEW for the average wrestling fan is the fact that, when it comes to its title scene, it can forge its own legacy.
The AEW World Championship has, for the most part, had a pretty solid lineage; there's no Jinder Mahal to contend with, no Orton/Cena hot potato, nobody who was convicted of some terrible crime.
That's why it's so important for the company to be selective about its world champions going forward; to really think long and hard about who they want to give that honor to while it still feels unique and special.
With that in mind, here are seven AEW stars who we believe could become world champion in 2023: