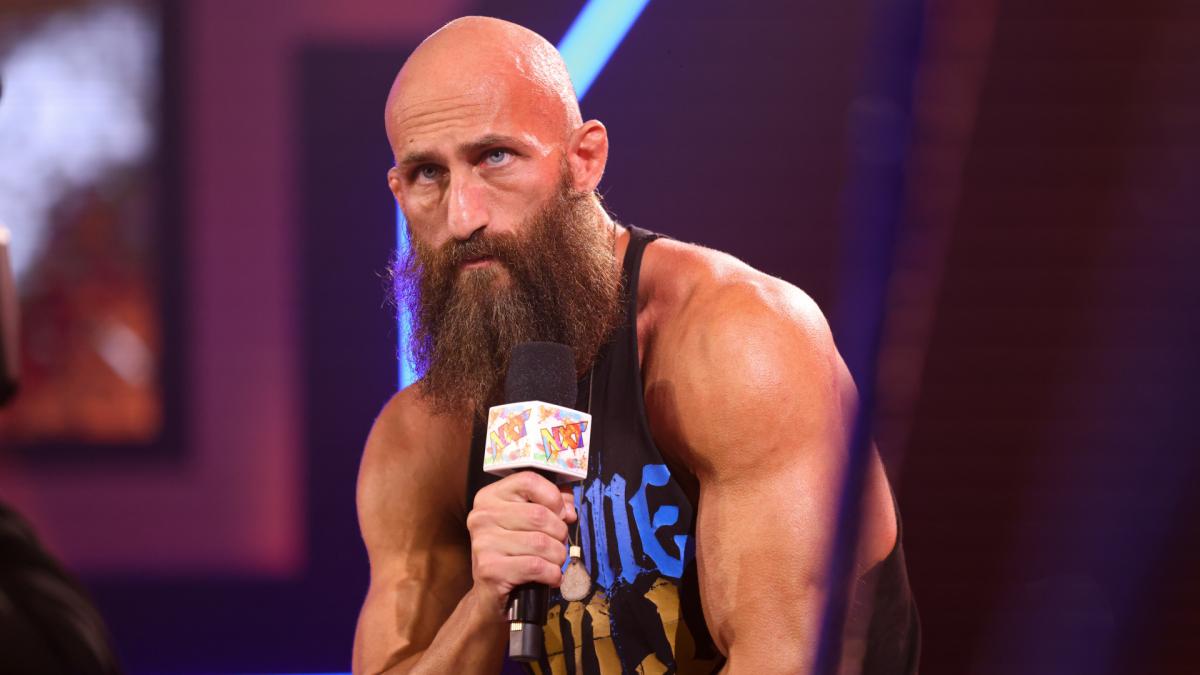 A lot of people have, usually rightfully, criticized WWE for changing its performers' names, and to be fair, it is getting a bit silly.
The main reason people usually have an issue with this is that there's not actually anything wrong with the old name, from our point of view.
Obviously WWE has its reasons, the most common one being not wanting people to use their real names, which has now actually extended to individual names, not just full names – Austin Theory being changed because his real first name is Austin, Raquel Gonzalez being changed because her real surname is Gonzalez, et cetera.
However, there are actually some people that would be better off if they DID change their names, and that's what we're going to have a look at.
I've tried to make sure this list isn't just taking recent changes and saying "change it back to what it was", because that would be cheating, so there's no Butch or Gunther on here.