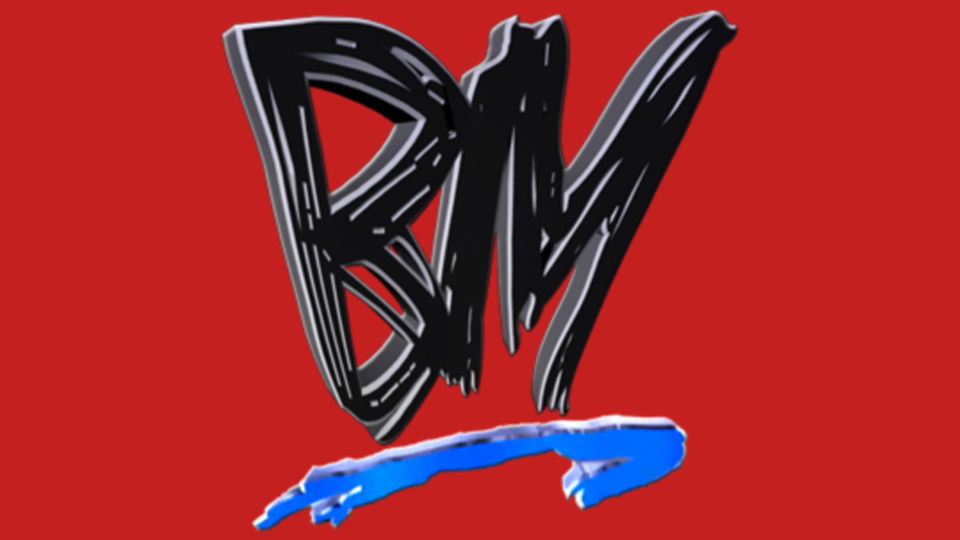 1. Kaz Ni Nare
AEW Double Or Nothing 2020 got off to a rousing start with a bump-filled Ladder Match that allowed everyone to get their chance to shine.
But we're not here for positivity so here's Kaz fluffing an over-the-ladder Frankensteiner.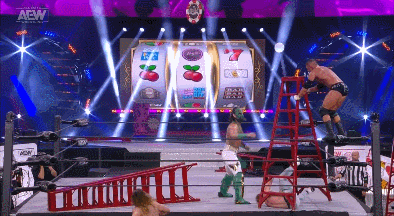 ---
2. Cry Jimmy Havoc and Let Slip The Dogs Of War
I didn't think this moment was too bad as Jimmy if often prone to landing on his head but your mileage may vary.
https://twitter.com/WrestleBotch/status/1265361785659330560
What did you think?
---
3. Here's One I Made Earlier
AEW Double Or Nothing saw the grand unveiling of the new TNT Title.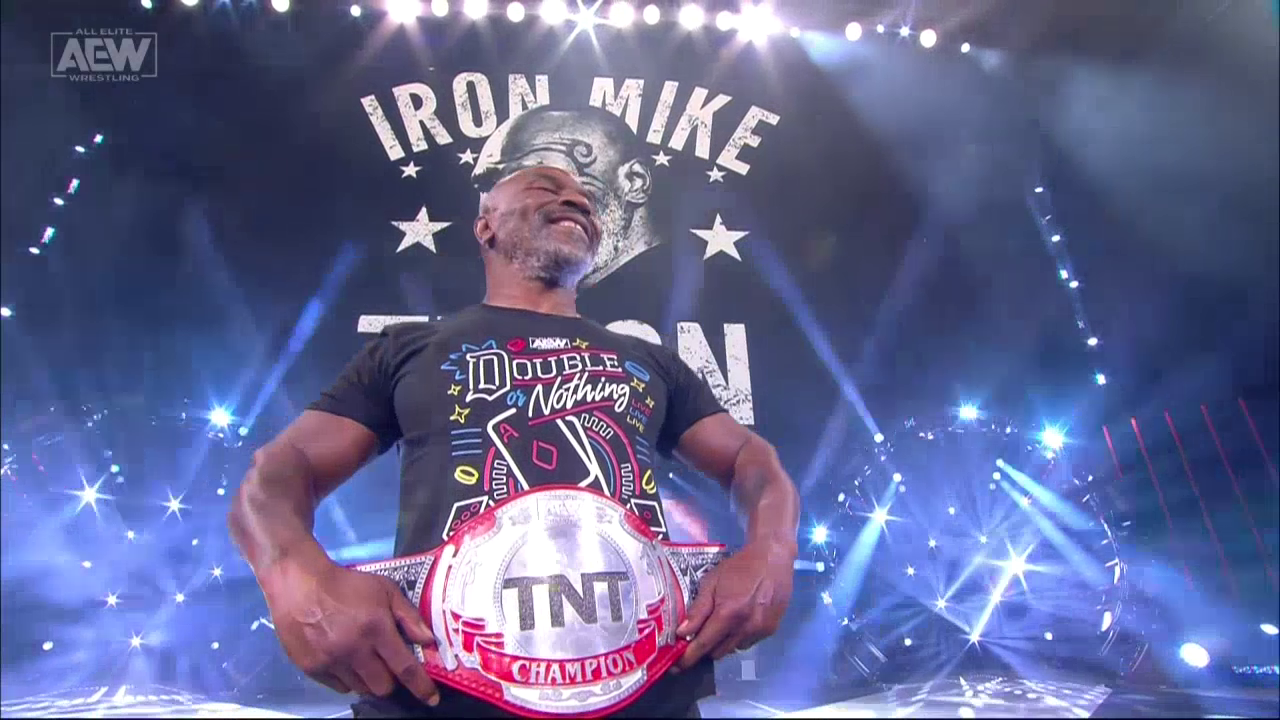 Sadly there's this little issue of this little Lockdown thing so the belt showed up unfinished on the PPV.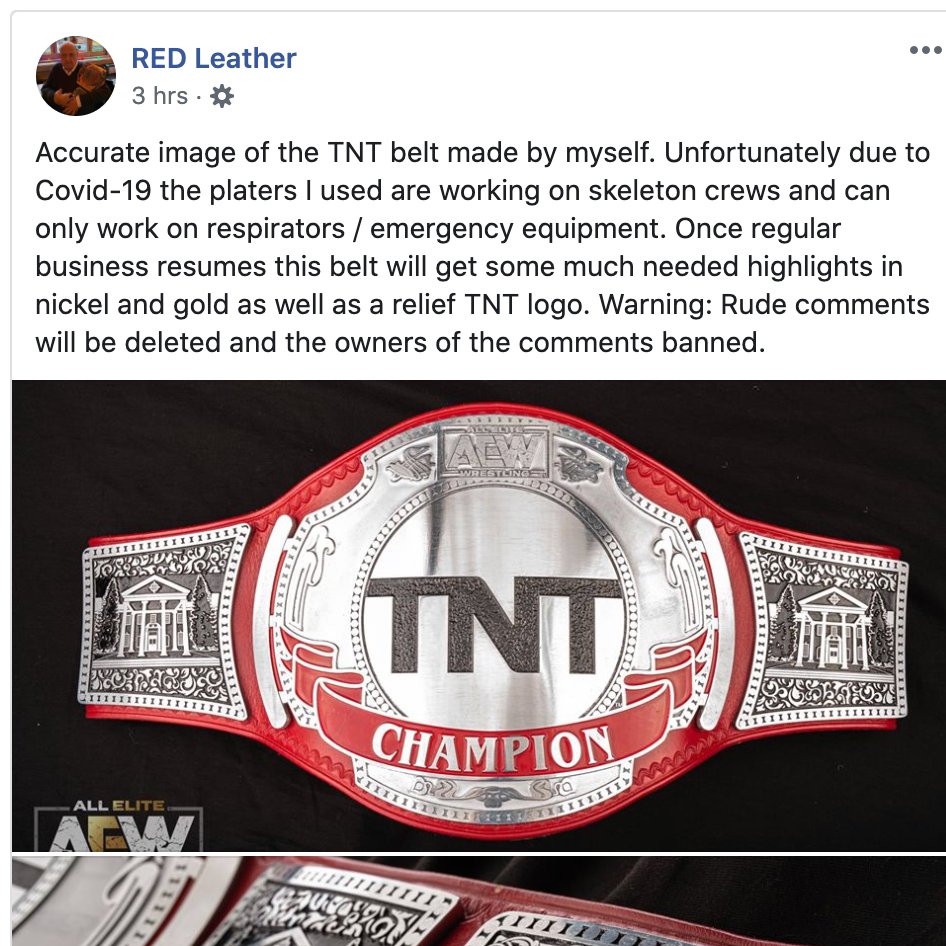 I wouldn't have brought it up but Cody sure enjoyed mocking WWE's 24/7 Title when it was unveiled so y'know.