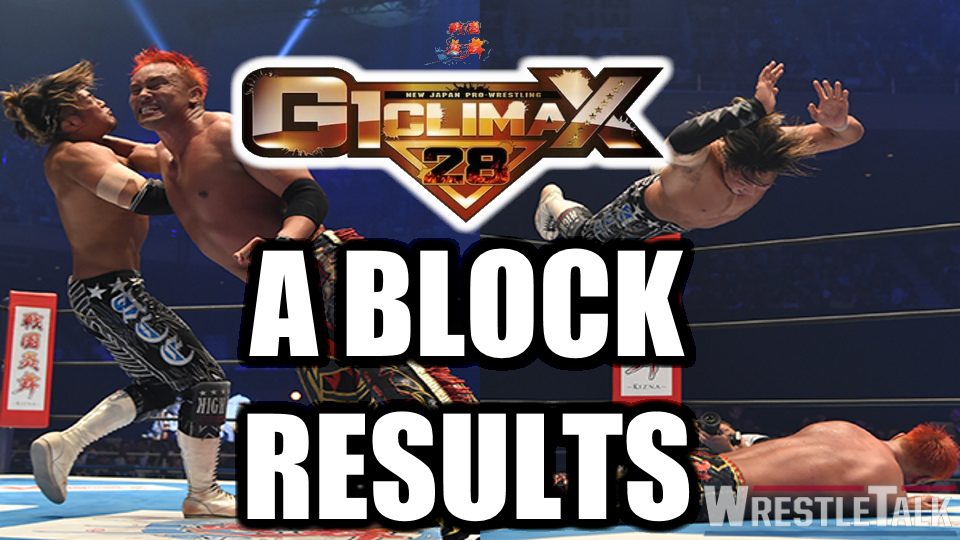 On August 10, New Japan held the A Block Final of the G1 Climax from the world-famous Nippon Budokan. This was a massive show, so of course… 
***PREPARE FOR SPOILERS***
Togi Makabe vs. Michael Elgin
https://twitter.com/MrLARIATO/status/1027868695970885633
Togi Makabe pinned Michael Elgin in a fairly uninspired hoss match. This entire tournament, Makabe has seemed like he's been filling up space while not contributing in a meaningful fashion. Elgin, meanwhile, started off hot with great matches against EVIL and Hangman Page, but an injury to his right bicep hindered him in the second half of the tournament.
Despite being two charismatic powerhouses, Elgin and Makabe didn't really have much sizzle. They just did the expected power moves and strike exchanges, and then eventually, Makabe just got bored and hit the King Kong knee drop for the victory.
Makabe and Elgin both finish the tournament with six points. While Elgin started off hot, it's fair to say neither had an ideal G1.