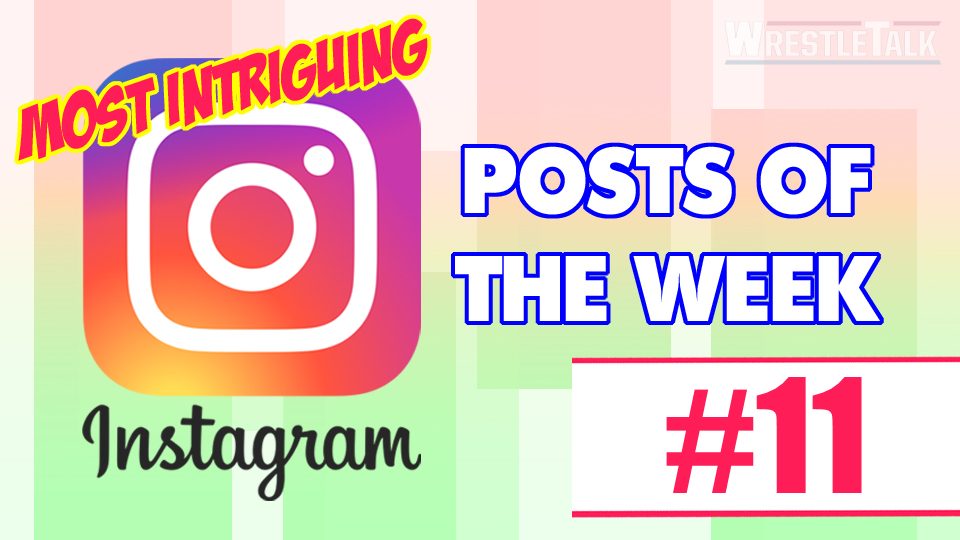 Hello and welcome once again to the 'Most intriguing Instagram Posts of the Week'. As always, I have collected all the best pictures from around the world of wrestling just for you. Whether you're here for laughs, smiles or some juicy gossip, I've got you covered.
Now without further ado, let's get cracking!
Monster Among Cubs
https://www.instagram.com/p/BkoIbjyAScg/?taken-by=adamscherr99
So far this year, Braun Strowman has won the Greatest Royal Rumble and the Men's Money In The Bank Ladder match. To add to that list, he has now manhandled a bear, a mountain lion, and a wolf. Sure, they were cubs and look small in his giant arms but I'm pretty certain they're still bigger than Alexa Bliss.
Target Knows…
https://www.instagram.com/p/Bkv5NpIB3Mx/?taken-by=thejohnnygargano
Johnny Gargano heel turn confirmed!!!!!!!! Jokes aside, I thought this was a great burn on Tommaso Ciampa. Their rivalry has been one of the best of the past generation and social media has had a wonderful part in that. Admittedly, Ciampa usually hits a slam dunk but I'm giving it to Gargano here.
Old Rivals Reunite
https://www.instagram.com/p/BksuIUwFtaH/?taken-by=hiroshi_tanahashi
Shinsuke Nakamura and Hiroshi Tanahashi just chilling out. No big deal. This is one of the great things about international tours. Crossovers like this are few and far between but it's always a great thing to see when it does happen.