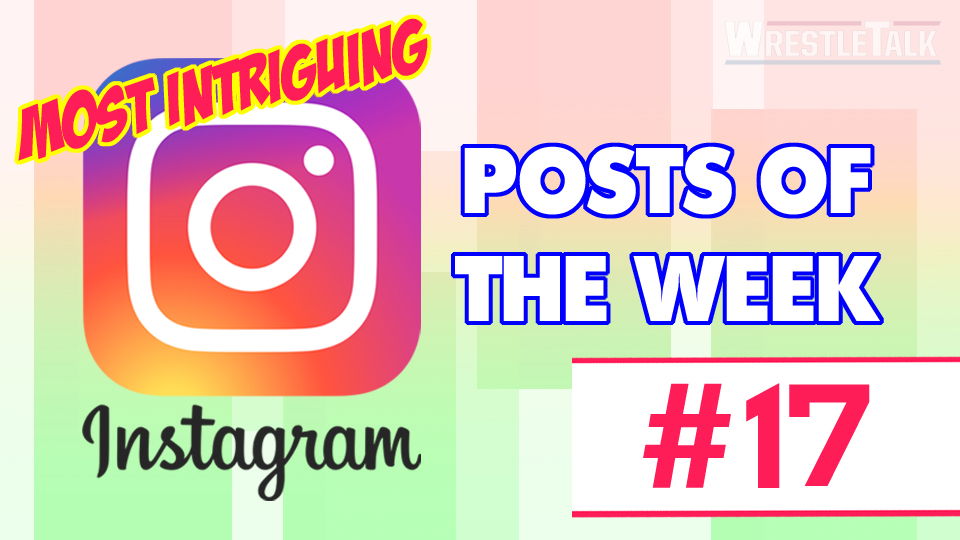 Hello and welcome once again to the 'Most Intriguing Instagram Posts of the Week'. Here, as always, I collect all the best snaps taken from around the world of wrestling just for you. This week we've got images from the hospital (again), the ocean, and the G1 Climax Final.
So without further ado, let's get cracking!
Kardashian Outta Nowhere
https://www.instagram.com/p/BmeGVqcFbBP/?taken-by=shinsukenakamura
With all of the memes surrounding this image of Kim Kardashian, seeing her RKO Shinsuke Nakamura is by far my favorite. Knowing WWE, she'll make a run-in on the US Title match at SummerSlam now and re-enact this moment. Before Randy Orton comes out and shows her how it's done of course.
Sin Cara In His Natural Habitat
https://www.instagram.com/p/Bme98eIhec7/?taken-by=sincarawwe
Here we have a standard photo of Sin Cara, sitting in his hospital bed with a pally doctor who is probably his best friend judging by the amount of time the faceless one spends there. Joking aside, get better soon. You need to get in at least one feud before scurrying back to the medical ward.
#ReHireEllsworth
https://www.instagram.com/p/BmdxpFCBWv1/?taken-by=jamesellsworthwrestling
You keep waiting, James. I'm sure it will ring one day. Then you can come back and make another prominent star look like a joke. What happened to Asuka, aye? She used to be so awe-inspiring… Those were the days.