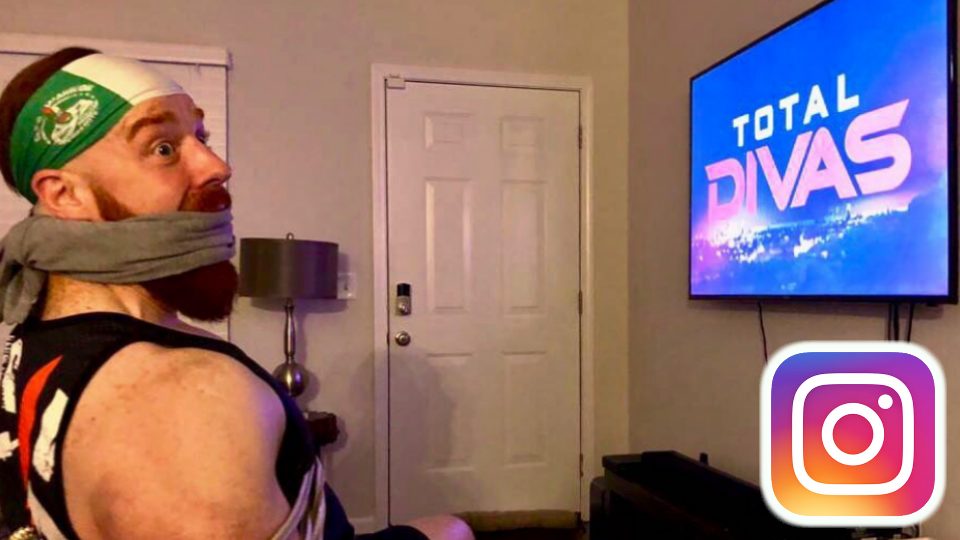 Hello and welcome once again to the 'Most Intriguing Instagram Posts of the Week'. Here, as always, I collect all the best snaps taken from around the world of wrestling just for you. This week we look back at an invasion one year on, the in-ring return of UK legend Johnny Saint, and a huge congratulations to Abyss.
So without further ado, let's get cracking!
Still rocking the singlet
https://www.instagram.com/p/BoM8ue_hRuS/?taken-by=therealkurtangle
22 years from when Kurt Angle competed in the Olympics to now and he's still rocking that star-spangled singlet like no one else. He is a genuine hero among men and can still go in the ring.
Charlotte who?
https://www.instagram.com/p/BoLI8BSAqK_/?taken-by=beckylynchwwe
I am absolutely loving Becky Lynch at the moment. She deserves greatness and looks fantastic standing tall over the definite heel Charlotte Flair. Let's just hope that 'Becky Balboa' holds onto that title for a long while and doesn't let the 'Queen' ruin her moment once again.
One year on
https://www.instagram.com/p/BoKJrPYAgYG/?taken-by=nickjacksonyb
It has been a full year since the Bullet Club invaded WWE. In that year they have seen championship gold, earned worldwide exposure, and sold out their very own pay-per-view event, ALL IN. Not too shabby.