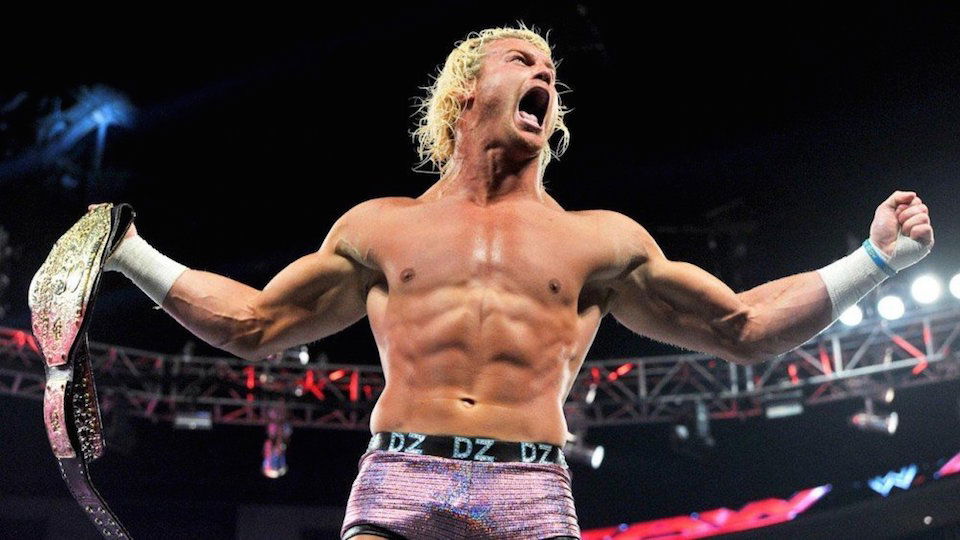 WrestleMania 34 – April 8, 2018
WrestleMania 34 is hard to sum up in just a few words. This is largely because the show was so long, clocking in at just over seven hours. Asuka suffered her first loss to Charlotte, and Ronda Rousey blew away all expectations in her debut match.
The WrestleMania main event was a contentious one. WWE had tried to turn the fans on Brock Lesnar in an attempt to get them to cheer Roman Reigns. It did not work. Instead, the fans in New Orleans completely rejected the match, booing and throwing beach balls around.
---
Dolph Ziggler Wins the World Heavyweight Championship – April 8, 2013
One of the most exhilarating World Heavyweight Championship title changes in WWE history took place on this day in 2013. Dolph Ziggler was the hardcore wrestling fan's favourite underdog at the time and he had been Mr. Money in the Bank since the previous July. Some fans were expecting Ziggler to cash in at WrestleMania the night before, but instead, it came on Raw.
After champion Alberto Del Rio had defeated Jack Swagger, Ziggler made his way to the ring. The reaction from the people in New York was deafening, as was the reaction when Ziggler finally captured the title minutes later.
---
Taz Wins the ECW World Championship – April 8, 2000
This was the bizarre moment in wrestling history when a WWF wrestler beat a WCW wrestler to win the ECW Championship. Mike Awesome had signed with WCW while he was still the ECW Champion. Paul Heyman, needing to get the title off of Awesome, turned to Taz.
The match was not long but Taz emerged as the new ECW World Champion. Taz wouldn't be champion long but he would have a champion vs. champion match against Triple H on an episode of SmackDown.
What is your favourite moment from this day in wrestling history? Let us know on Twitter!