Bianca Belair (c) vs. IYO SKY – Raw Women's Championship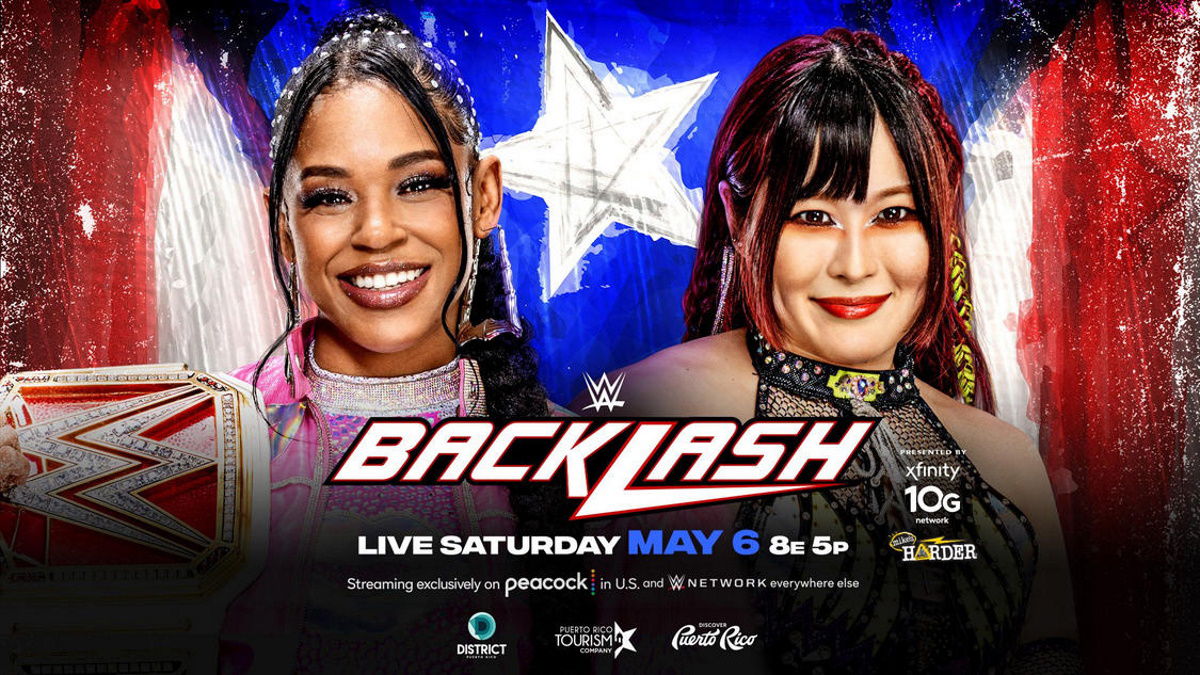 Now that the WWE Draft is out of the way, that gives us a much clearer picture of how some of the results at Backlash will look.
This is one of those examples, as both of these women are actually going to end up on SmackDown after Backlash.
In theory, either of these women could win as Rhea Ripley, the current SmackDown Women's Champion, is heading to Raw, so whoever wins this will just swap their title with hers so they have the one for the right show.
However, SKY is a really big underdog here and her being the one that beats Belair after Belair's reign has lasted over a year just doesn't seem feasible right now.
Maybe it would be better that Belair's reign with the Raw belt is ended by someone actually beating her instead of her just having to hand it over and swap with Ripley, but SKY doesn't feel like that person just based on how she's been booked.
Prediction: Bianca Belair
Betting favorite: Bianca Belair (Belair 1/5 vs. SKY 10/3)
Click the next page button below for more