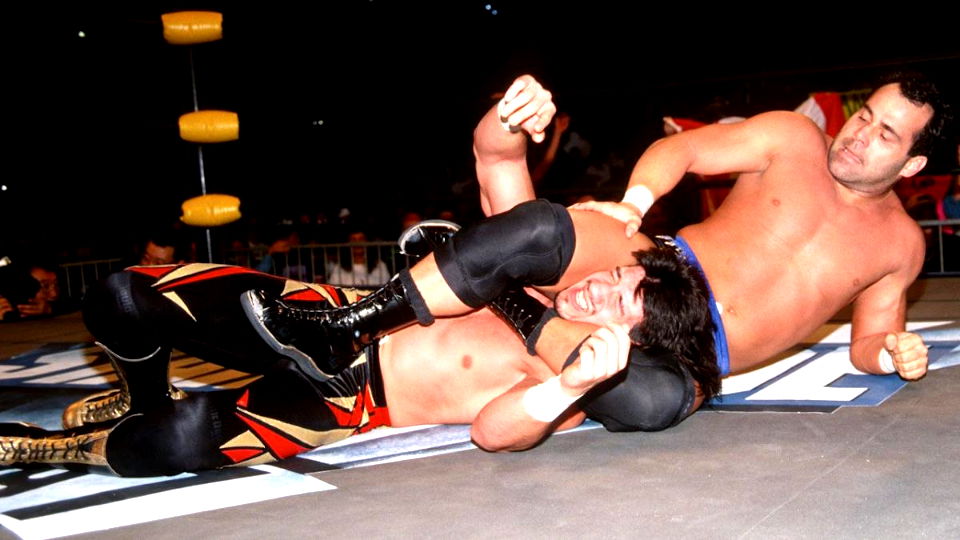 The uproar around Dean Ambrose and wrestlers looking toward AEW for greener pastures has the wrestling world all stirred up. The back and forth over whether Ambrose's departure is a work or a shoot is worse than a CW teen drama. This, of course, has most fans falling back on our favorite pastime: questioning WWE booking habits.
Around Xmas, it looked like Santa Vince was opening up his bag and delivering us a promise of a brave new wrestling world. The whole McMahon family, sans Linda, announced they would listen to the fans and deliver a better product. Then we got more of the same. True, maybe we haven't given them ample time to right the ship, but we can't help but look back at some of WWE's biggest missed opportunities with great wrestlers.
So, with that let's begin our countdown of WWE's other biggest misfires and collectively groan over what could have been.