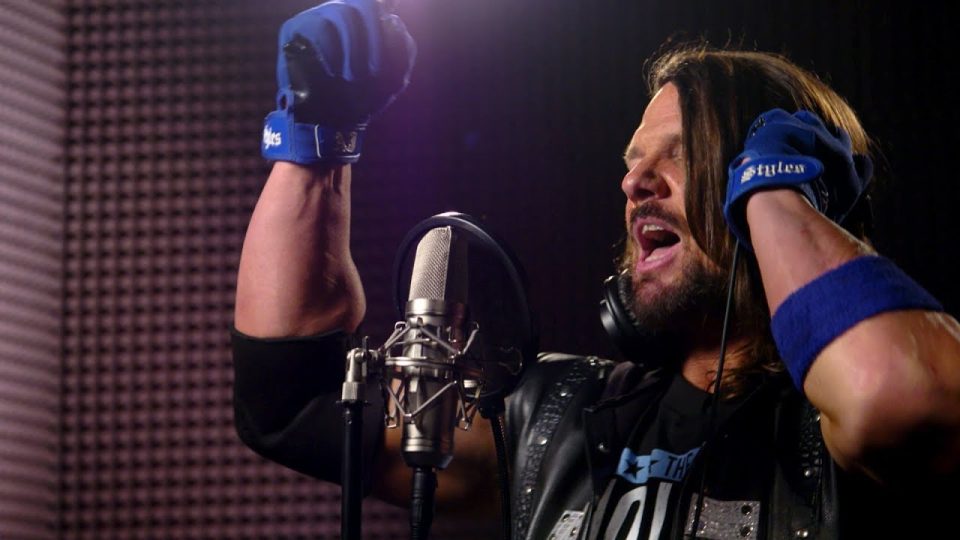 Here you can find details for all entrance themes across both WWE and AEW, featuring the artist, how long they've been used, the track name, and more!
There'll also be a Spotify embed for each theme so you can listen to them all!
We have:
Click the links above of which brand's themes you want to check out (i.e. clicking the Raw link will take you to all the Raw entrance themes).
Credit to Wrestlingdata.com and xylotthemes.com for research.