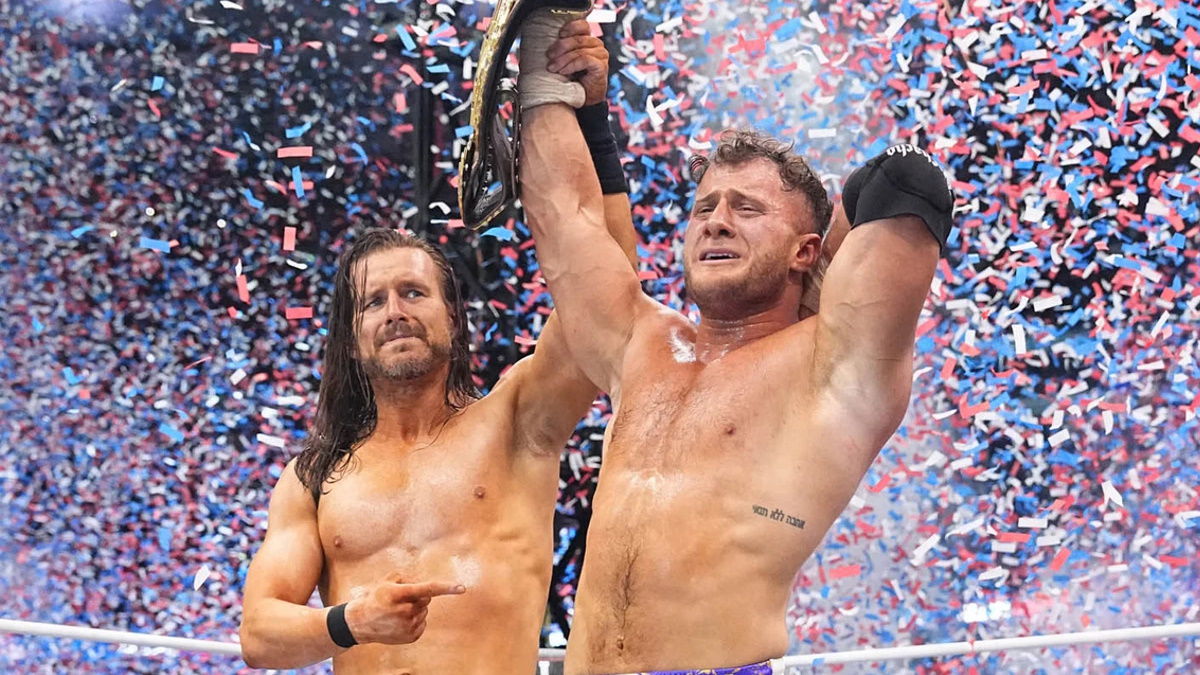 The turnstile count for AEW All In London has been revealed.
On Sunday, August 27, All Elite Wrestling held their biggest event to date with AEW All In London from Wembley Stadium.
The show was historic as the company announced the event had set a new worldwide record for the highest paid attendance for a pro wrestling event with 81,035 fans.
With years of WWE inflating attendance numbers, there were many who questioned the validity of the new record.
According to Brandon Thurston of Wrestlenomics, the Freedom of Information office for the Brett Civic Centre announced that the turnstile count for AEW All In was 72,265.
Noting that this is reflective of who went through the turnstile that night and not the total number of tickets sold, the quote from the local government said:
"The actual numbers registered entering [Wembley] Stadium through the turnstiles was 72,265 – this is reflective of what attended on the night and not the total number of tickets sold or no-shows etc."
According to a source of Wrestlenomics, a typical AEW event has a drop count or turnstile count that is about 80% to 90% of the paid attendance or tickets distributed.
Despite the number announced, WrestleTix's final estimate of tickets distributed was 83,131.
In this case, 72,265 is 89% of 83,131, so it seems to fall within the regular average for AEW shows.
During the AEW All In media scrum, Tony Khan indicated that including comps and other personnel that there was over 90,000 people in the building at Wembley Stadium for the event.
The real reason that AEW All In London didn't air on HBO Max has been revealed, which you can read at this link.
Think you know the most about wrestling? Join our Wrestle League predictions competition for free, and be in with the chance of winning $250 of Amazon vouchers. Make sure you subscribe to email notifications to make sure you never miss a show.