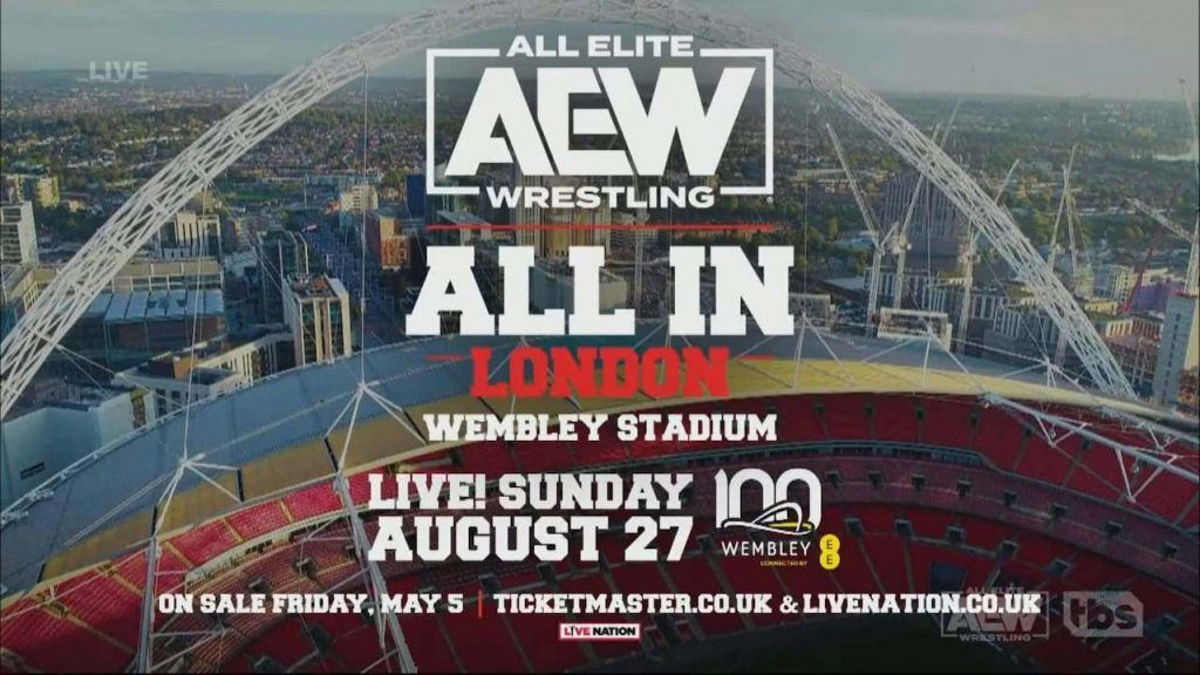 A spoiler for a match planned for All In at London's Wembley Stadium was revealed during the tapings for the upcoming episode of AEW Rampage.
The matches for the Friday, August 11 episode of AEW Rampage were recorded after last night's episode of AEW Dynamite which took place in Columbus, Ohio.
With the United Kingdom debut of AEW now just over two weeks away, more matches were announced on AEW Dynamite.
At the time of writing, there have been four announced matches for the August 27 pay-per-view with a fifth announced match taking place on the pre-show.
AEW Rampage gave us another entrant in the four-way match for the AEW Women's Championship.
Spoilers for the episode can be seen by hitting the "Next Page" button below.