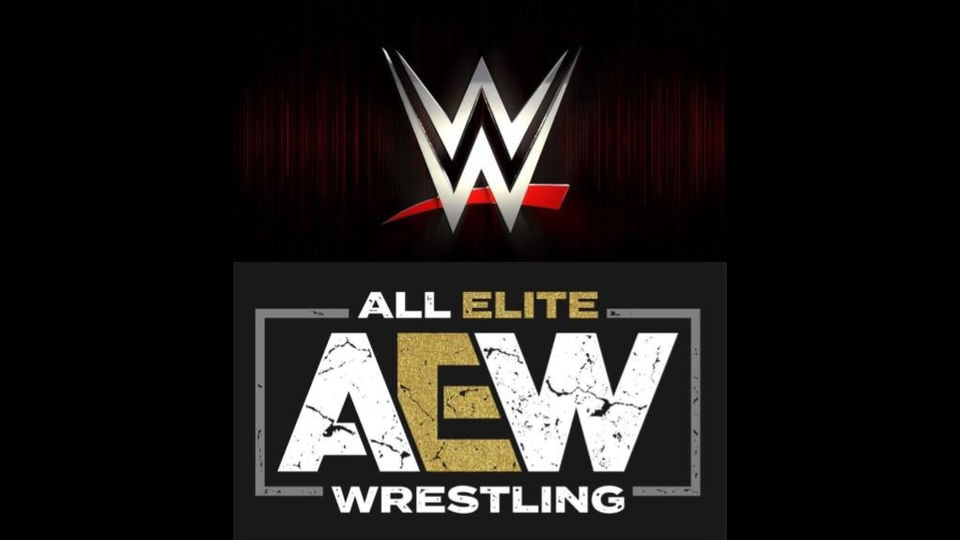 Let's Get Ready To Rumble!!!!  The battle is just beginning.  Okay so, maybe the first battle is AEW and NXT going head to head, but both AEW and WWE have announced they will be hosting preview shows on their new networks prior to the launch of of their shows on their new networks.
Dave Meltzer reports that TNT is planning an AEW special on Tuesday, Oct. 1, the night before AEW on TNT premieres. The idea, according to Meltzer, is that the special will air at 8 p.m. ET.  However, the preview show won't be going head to head with Smackdown.  This is the same week Smackdown will be moving to Fox.
Meanwhile, PWInsider reports Fox will air a one-hour SmackDown special on Sept. 27 at 8 p.m. ET called "SmackDown's Greatest Hits." This show is set to introduce Fox viewers to what Smackdown will bring to the network.
AEW's Road to All Out special drew 390,000 viewers.  It will be interesting to see which preview show draws better.  9/27 is a Friday night.  In the past, Friday nights have been a tougher draw, but this is a broadcast TV network.  How much will that help ratings is yet to be seen.