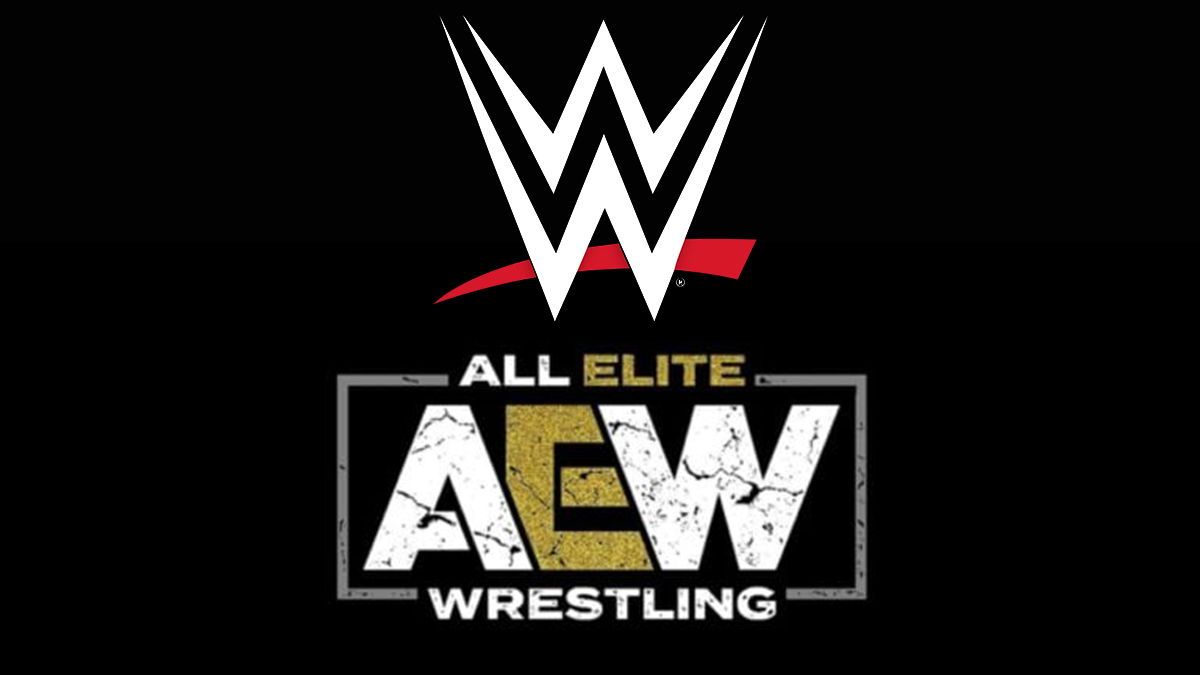 Despite seemingly being a WWE lifer, becoming so synonymous with the company following a two decade spell, The Big Show Paul Wight would depart the company in February 2021 and join AEW.
While at the time Wight's WWE departure was a shock, his far diminished role prior to him leaving the company resulted in him becoming nothing more than a bit-part player.
This was embodied by his final WWE appearance, which came during one of WWE's 'legends nights' which saw him humiliated by Randy Orton in a backstage segment, something that put his value in the company in perspective.
Speaking to Inside The Ropes, Wight would reflect on WWE's use of him during the latter stages of his WWE run, and his frustrations.
Wight detailed:
"Personally, it was frustrating. That was one of the big battles that I had with Vince. He's an innovator. He's brilliant. He's one of the smartest people I've ever met in my life. He understands the human dynamic. I didn't want to be in that legends role. I kept teasing him, 'Hey, quit trying to put me in… I am not ready to be in the retirement home. Quit shoving me there.'
"That's something that WWE has always done too. They will use every tool available to promote something that they're promoting. Everything's on the table with them. I understand that that role was setting up what it was setting up. But it was a little bit of a humbling experience to sit on the stage and get berated for the work that you've done.
"But that's part of what you sign a contract for. You sign a contract and you get paid to check your ego at the door. If you don't want check your ego anymore then you can leave.
"One of the things (is) I've always done is everything in WWE I was ever asked for. I signed a check. This is a job. It's fun job. It's a great job. It's a job, It's your
"oss, sometimes your boss is gonna make you do things that you don't like. Like people would ask me all the time. I'd have to catch these small tiny commuter planes where I was like wearing the airplane. They're like, 'How do you do it?'
"I'm like, 'Well, I got a choice. I can either do it or I can stay home and not go to work.' You make those sacrifices to be a part of something that you love doing."
Despite being 51-years-old, Wight has not yet called it a day on his wrestling career, and would reveal part of his decision to leave WWE was that he wasn't ready to leave the ring.
Wight said:
"I'm a guy that is used to wrestling four-five nights a week year-round. To not be able to say goodbye to that yet. I think as a talent you have to reach a place in your mind where you're willing to say goodbye to the fans and goodbye to the guys that you wrestle with. The gals that you tour with. You have to be able to say goodbye to them when you have peace in your heart and I just didn't have that peace.
"I wanted to compete. I didn't care what I was doing, I just wanted to compete."
Wight has only had four matches in AEW, the most notable being a win over QT Marshall at All Out 2021, with the other three all coming on Dark Elevation.
Wight is a regular commentator on Elevation nowadays, as well as occasionally popping up in that role on other AEW shows.
Transcript courtesy of SEScoops.
If you want to stay fully updated on all the latest wrestling news, click the red bell in the bottom right of your screen to receive notifications from WrestleTalk.com straight to your device!