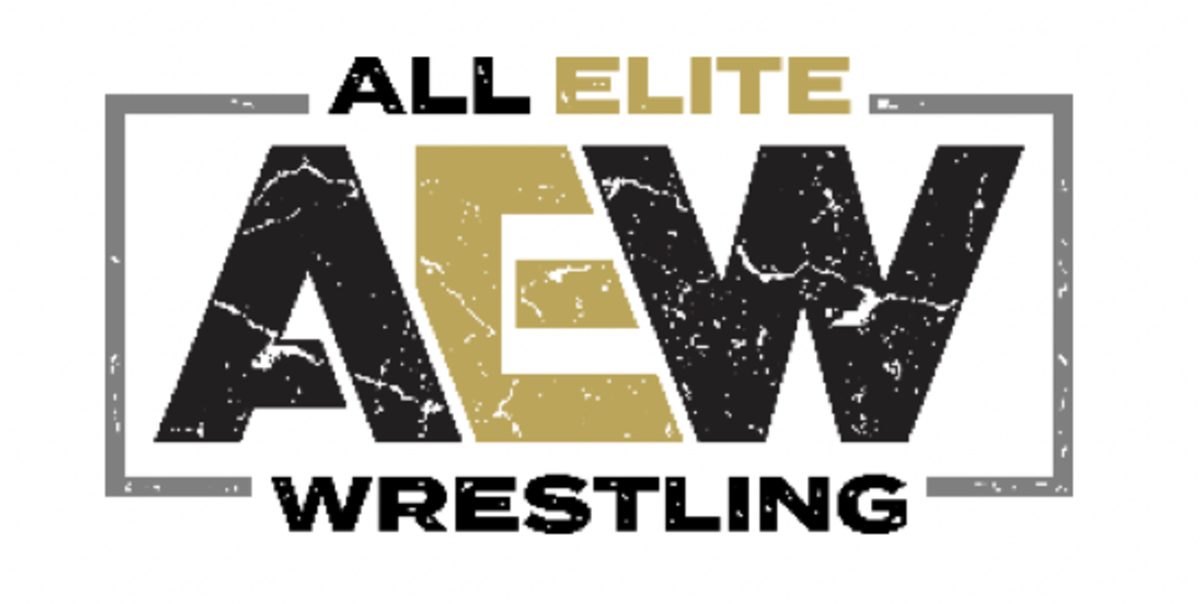 It seems the big thing to do today when you're having a bad day is to delete your Twitter account. Earlier today, Joey Janela announced he was leaving Twitter. Janela's post seems to have been a joke. He's still posting on Twitter as this article was being written.
However, it seems this one is not. None other than Brandi Rhodes has deleted her Twitter account. There's no official comment or announcement on why Brandi Rhodes has left Twitter.
It appears as though Brandi Rhodes has disabled her Twitter account. pic.twitter.com/IZ161FfraQ

— Ryan Satin (@ryansatin) August 7, 2020
Considering the amount of things Brandi promotes via social media, this seems like an odd choice. Maybe it was a mistake or maybe she just needed a break.
She has been getting some criticism on social media for AEW Heels and The Deadly Draw tournament. She's also been posting a lot of "look how great I am" types of posts as part of a developing story around her on-screen character.
We'll keep you updated as more on the story develops.