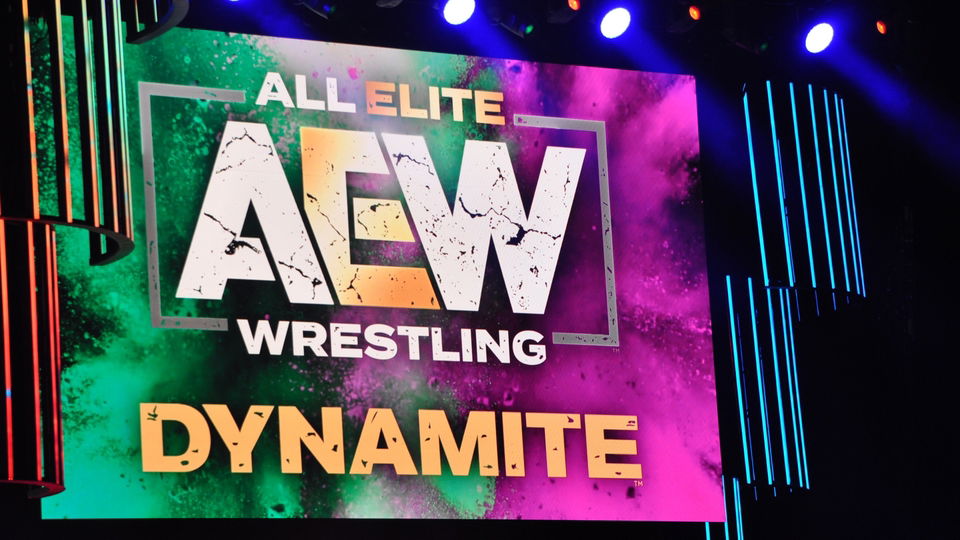 Some names in All Elite Wrestling (AEW) have gotten into a pretty heated debate about name pronuncation after one talent pointed out an error on Twitter.
Tesha Price, who has been performing on Dark recently, tweeted out that her name should be pronounced Tesha Prince, not "Tessa" Price.
Taz, who commentates on AEW Dark, then offered the following apology:
I think I was guilty of that a couple times so my apologies! Sometimes during a fast paced match & my horrible accent that can happen.
Excalibur, Taz's broadcast colleague, pointed out this was unlike Taz (who is known for being a pretty miserable bloke), which then seemingly prompted him to return to being… a pretty miserable bloke. Taz followed up with:
YOUNG WRESTLERS EVERYWHERE: IF YOU ARE GOING TO HAVE A RING NAME THAT IS DIFFICULT TO SAY OR SOUNDS A LOT LIKE ANOTHER NAME THAN REALIZE ANNOUNCERS MIGHT SCREW IT UP AT TIMES DURING ACTION UNTIL YOU ARE A REGULAR BRANDED NAME ON THE TV PROGRAM. Watch #AEWDynamite tonight. Bye.
Oh and also MJF told Price that "no-one gives a s**t", because of course he did. Worth noting is that this was more than likely just MJF being MJF, not actually a serious response.
Good to know everyone's getting along.
What are your thoughts on the above story? Let us know in the comments on Twitter or Facebook.