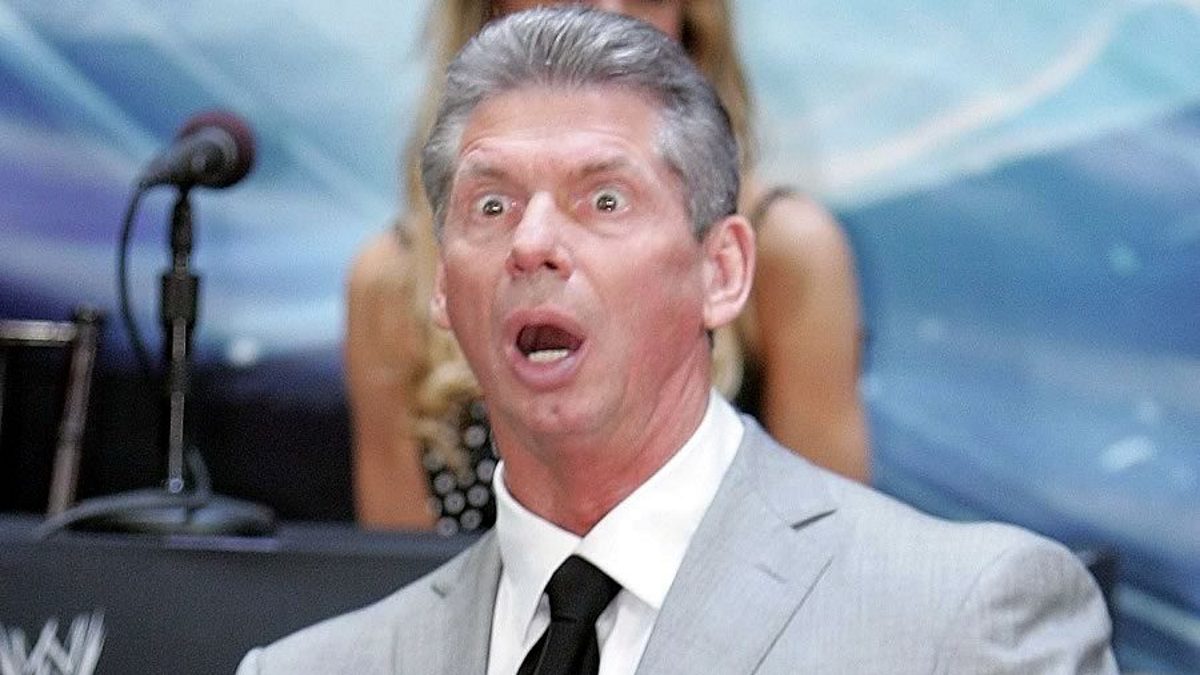 Aleister Black has been very open about his time with WWE following his release for the company last week, even revealing some creative plans he pitched fairly recently.
Following his feud with Seth Rollins in 2020, Aleister Black revealed on Twitch that he was going to feud with Rey Mysterio, even holding his children hostage.
Black then revealed that he wanted to feud with the Buddy Murphy once again before switching his attention back to Seth Rollins for another feud.
The former WWE star then said that he wanted to target Bray Wyatt, seeing him as the person that caused the shift in Seth Rollins' mindset,
The final person on Black's hit list was Vince McMahon, with Aleister Black pitching a feud with the WWE Chairman which would cap off his storyline of attempting to avenge all the people that had wronged him.
What are your thoughts on the above story? Let us know in the comments on Twitter or Facebook.