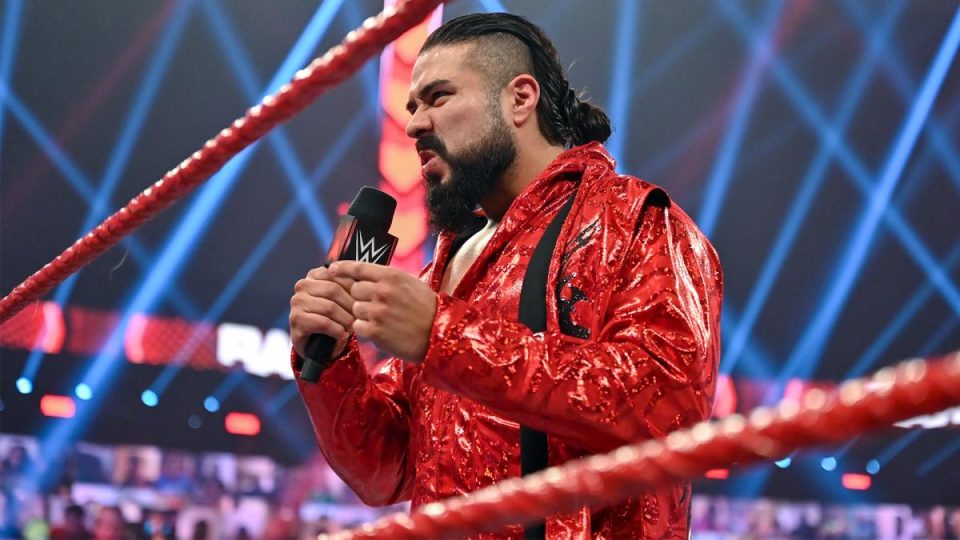 This week is what revealed Andrade had asked for his WWE release. It was later reported WWE denied the request.
Could the situation have changed? Andrade took to Twitter tonight to post that he had some good news:
Good news!!!! Buenas noticias!!! #Tranquilo #Happy

— "EL IDOLO" ANDRADE (@AndradeElIdolo) March 21, 2021
At this time, WrestleTalk has not been able to confirm this is the good news he is referring to. However, it would seem this certainly could be what would cause him to send out the tweet.
On the other hand, it's possible he and WWE have come to some kind of understanding on a role for him going forward. Maybe we see the talented superstar back in NXT. Whatever the case, let's hope for Andrade's sake a wrestling company somewhere will be able to utilize his talents.
What are your thoughts on the above story? Let us know in the comments on Twitter or Facebook.