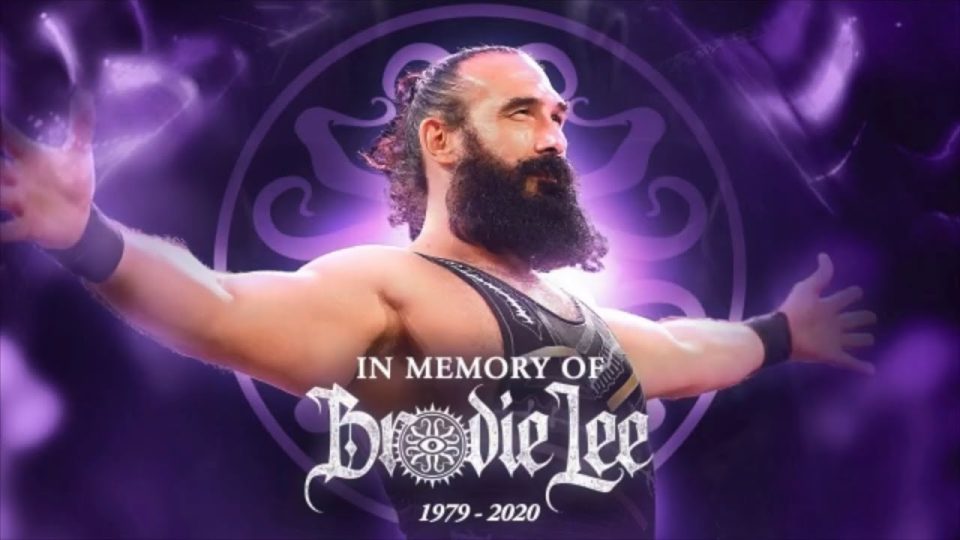 Today's episode of Being The Elite on YouTube has been dedicated to Brodie Lee following Saturday's devastating news that he had passed away.
It features comments from members of the roster and highlights of his incredible perfomances and fun times on the show.
Check out the video here:
We continue to send our thoughts and condolences to Huber's family, friends, and everyone affected by his passing.