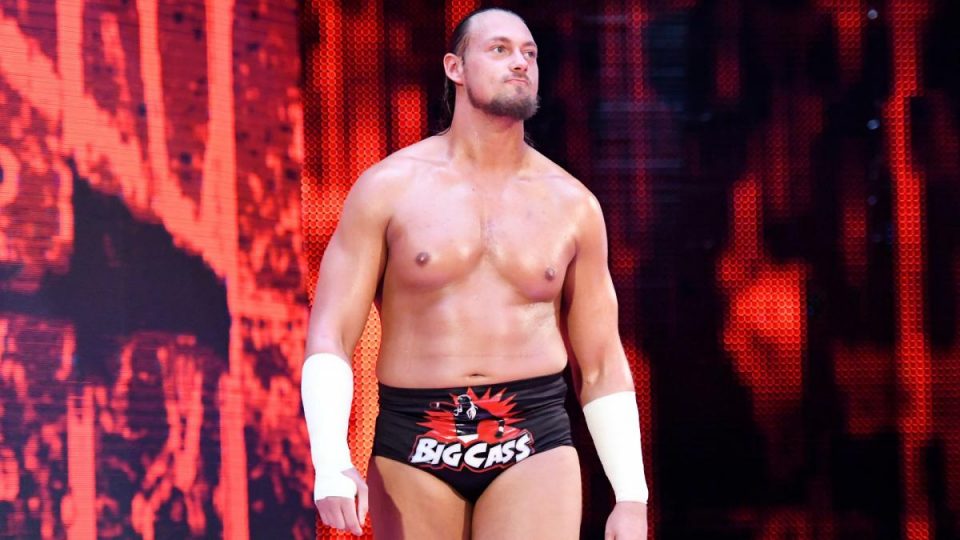 It was reported yesterday in the Wrestling Observer Newsletter that former WWE stars Enzo Amore and Big Cass had been contacted with the goal of bringing them back to NXT for when it debuts on the USA Network.
Dave Meltzer then corrected his report later in the day, presumably after receiving endless questions about his report.
WWE says no interest in Enzo & Cass at this time. So looks like that's not happening.

— Dave Meltzer (@davemeltzerWON) August 29, 2019
Most uncharacteristically, Enzo hasn't commented at all on the report, but it looks like Big Cass has, and it's fair to say he's not too sure about the report either.
Idiots?

— ZXL (@TheCaZXL) August 29, 2019
People in WWE can't have failed to notice the Twitter storm the report caused yesterday, so even if they hadn't reached out before yesterday, perhaps this will have convinced them to now.
You can check out Cass' recent appearance on DDP Yoga in which he opens up about suffering from depression and anxiety.