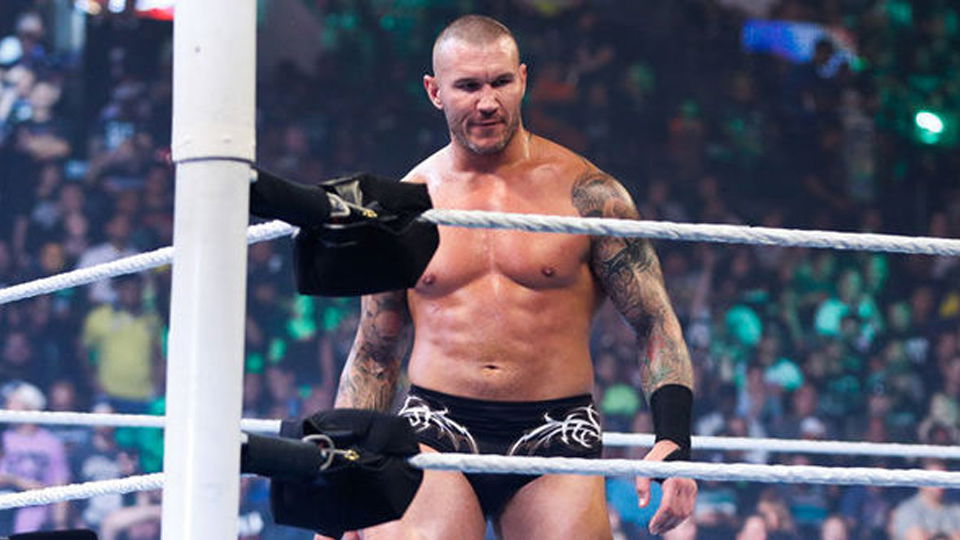 Last week on Monday Night Raw, Randy Orton shocked the world when he turned heel on former tag partner Edge. The night prior, Edge had returned to WWE and competed in a match for the first time in nearly nine years.
The heel turn was very well-received, with both fans and critics applauding Orton for his performance when attacking the Rated R Superstar.
Now it has been confirmed on WWE Now that Randy Orton will be on Raw tonight to address his actions. They also confirmed that Edge is at home resting and won't be in the building for tonight's show.
While some fans might be disappointed that Edge won't be appearing on Raw tonight, I think this is the right call.
If reports are to be believed, then Edge only has 25 dates per year for WWE, and he seemingly won't be facing Orton until April at WrestleMania. There is no need to rush and overcomplicate this story.
To really sell the attack, Edge shouldn't be seen on Raw for a number of weeks, allowing Orton to pick up some momentum following an awesome heel turn last week.