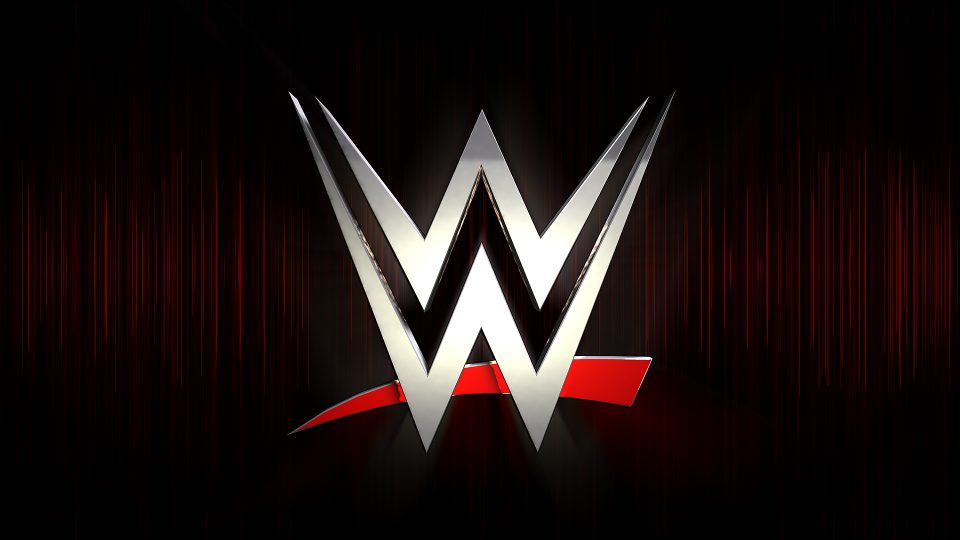 UPDATED – There have actually been some conflicting reports about this situation. You can read more about that by clicking here.
This week on Raw, Charlotte Flair was brutally attacked by fellow former Raw Women's Champion Nia Jax. It has since emerged that this will write Flair off of TV.
This came after Charlotte Flair was tapped out by Asuka in a Raw Women's Championship match on the show. The duo have gone one-on-one on three of the last four episodes of Raw.
According to Dave Meltzer on the latest Wrestling Observer Radio, Nia's attack on Charlotte will write "The Queen" off of TV as she will be taking time away from the ring to get surgery.
While Flair's exact injury was not disclosed, it is known that she will be taking some time away from the ring to get treated. Her exact return timetable is also unclear:
"Charlotte Flair is having surgery, that's the deal as far as why they did what they did. I think she's going to be back for Summerslam. I don't know. I asked a couple of people, and nobody knows the timeframe. She's definitely having surgery. The storyline [with Nia Jax] was to explain her being gone. It was hinted to me that it could be Summerslam [when she returns], but that's not 100%."
WWE has seemingly confirmed Charlotte's injury, writing the following statement on their website:
Charlotte Flair is being evaluated for an injury following the ruthless attack by Nia Jax on Raw, WWE.com has learned.

Flair had already suffered an injury in a brawl with Jax prior to her Raw Women's Title Match with Asuka. After coming up short against The Empress of Tomorrow, The Queen was ruthlessly attacked in the backstage area by Jax, who slammed a road case into Flair's arm. While the specifics of The Queen's injury have not been fully determined, it is believed she may have suffered a potential collarbone fracture.

Stick with WWE's digital and social platforms for more information on Charlotte Flair's status as it becomes available.
While Jax writing Flair off of TV with an attack does work, it would have made considerably more sense for Asuka to convincingly defeat Flair in the Raw Women's Championship match earlier on in the night instead.
With Becky Lynch away from the company due to pregnancy and Charlotte Flair out with an injury, hopefully WWE calls upon some of the more underutilized members of their women's roster like Shayna Baszler, Bianca Belair and Ruby Riott.