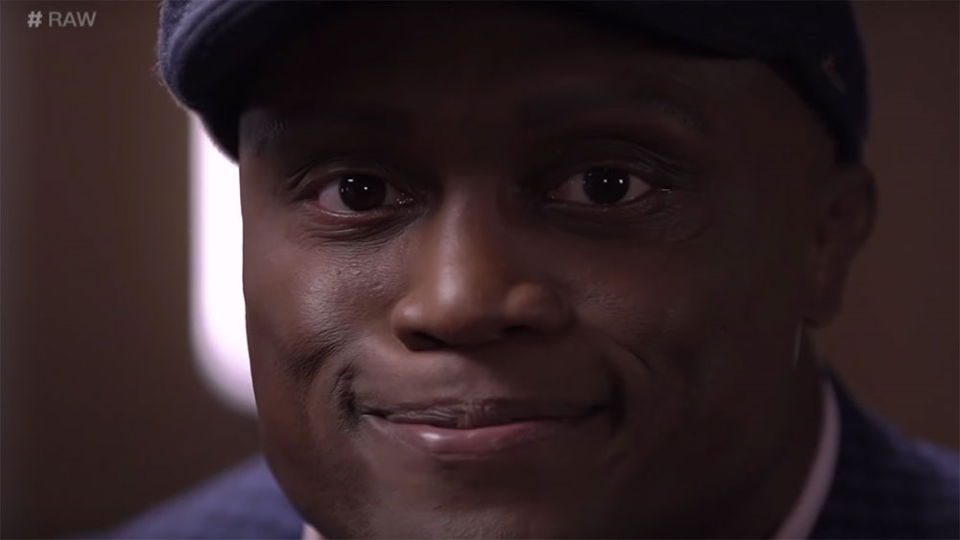 This is the most bizarre story I have written this week. A video has now surfaced of Bobby Lashley receiving what is called the most extreme chiropractic adjustment and if you know nothing about the world of chiropractic adjustments, it is very strange.
The video features Lashley being adjusted by Dr. Beau Hightower who asks Lashley interview questions throughout.
While a good chunk of the video involves Lashley being stretched, another portion of it shows him being hit with a peg and hammer. In some potentially very sensitive areas, I might add. It is truly fascinating to watch as you can see the difference immediately. The doctor even says Lashley might get another seven years out of wrestling as a result.
During the video, Lashley is asked about a potential match with Brock Lesnar to which he responds by saying he thinks it is what the people want to see. He just doesn't know how they'll get there.
Lashley was recently defeated at WrestleMania 36 by Aleister Black. The loss has led to Lashley questioning his relationship with Lana, going so far as to say he may need a new wife. Their relationship has been rocky ever since.
Would you do what Bobby Lashley did? Let us know on Twitter!