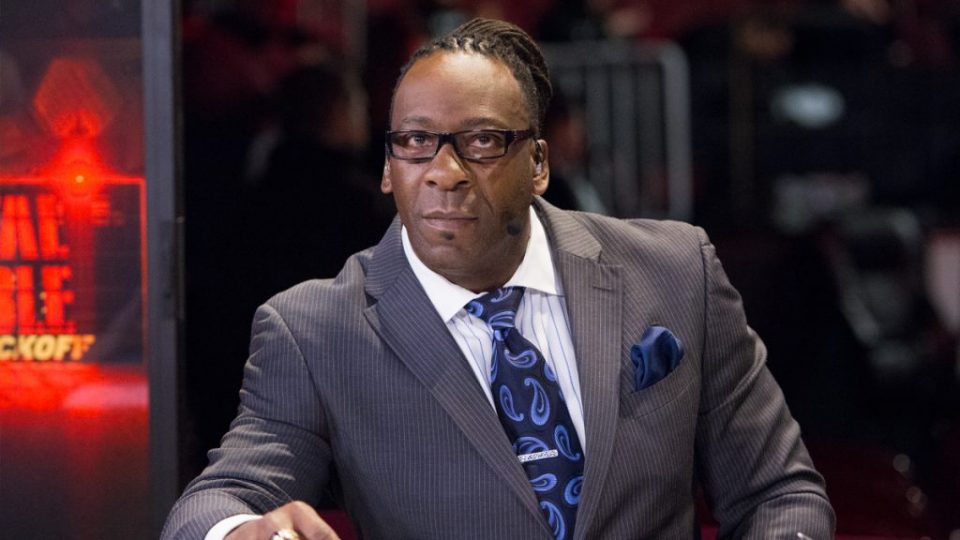 Recently on The Hall Of Fame With Booker T & Brad Gilmore, the WWE Hall Of Famer shared his thoughts on the latest round of WWE contract releases.  Booker T didn't have overly positive things to say about The Ascension.
He felt like they weren't able to stand up to similar tag team gimmicks of the past.  He basically said they couldn't stand up to The Road Warriors and Demolition.
"To see Ascension come along, it's just kind of hard to fall into those footsteps [The Road Warriors] and actually make that work. I mean, Ascension, man, they've been around since 2010, maybe a little bit longer than that down in NXT, FCW, whatever. Do you know what I mean? But those guys have been around for quite some time. Do you know what I mean? So for those guys to have a run as long as they did, that's a career. Almost 10 years, that's a career. 10 years? Nine years? That's a career for a lot of guys, so big ups. "
As for Luke Harper, Booker T sees a move to New Japan in his future:
"I see Japan written all over this kid. I see New Japan. I see this guy working over there for many, many years getting paid some long, long, long green duckets because they love big Americans like Luke Harper in Japan, so I see Luke Harper having a great career even after WWE, making perhaps more money than he ever made in his life. If Harper can turn out to be a Stan Hansen, this guy could make a whole lot of money throughout his career in Japan. I just see New Japan written all over him."
Let us know what you would think of Harper going to New Japan Pro Wrestling in the comments on Twitter.