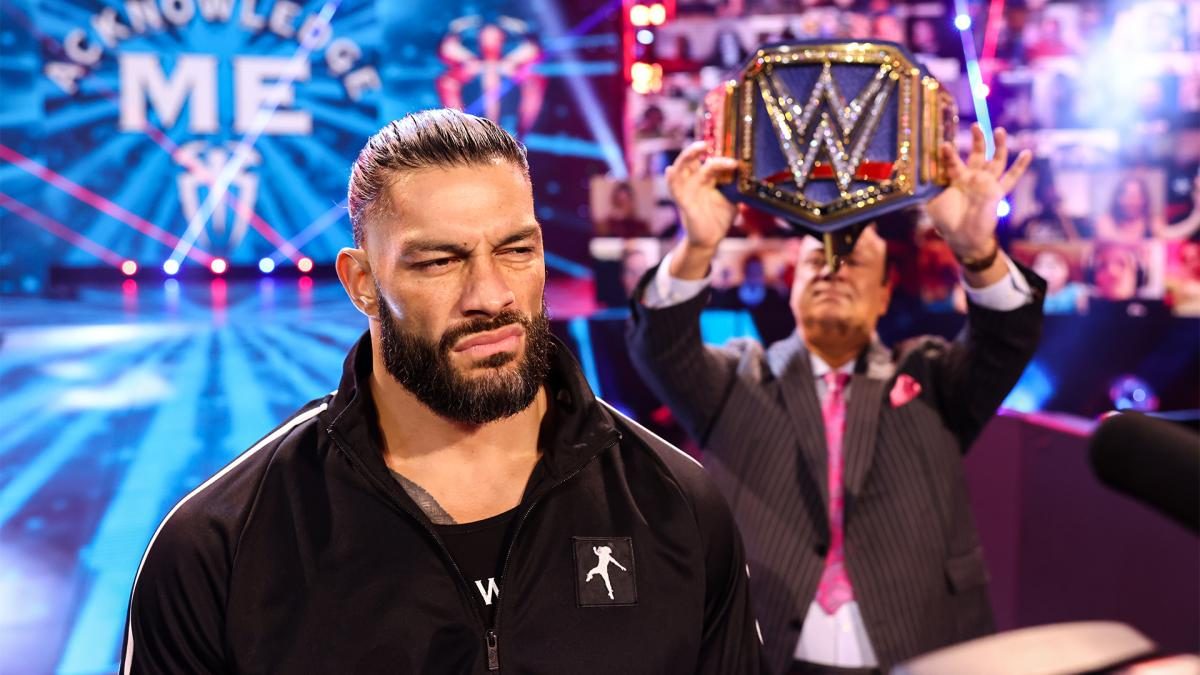 According to Booker T on his Hall of Fame podcast, Roman Reigns is somewhat struggling right now as Universal Champion due to the lack of challengers he has for his title.
The WWE Hall of Famer had the following to say about how Roman Reigns is working right now, arguing that the former Shield member doesn't have a lot of people to go up against:
"There aren't a whole lot of contenders out there. I look at this like a boxing match, a boxing division. Who's in the division? Who do I got to, you know, look at and say, 'Man, that's my next guy right there.' Back in the day, Hogan had Orndorff, The Barbarian, Bundy, Andre the Giant, Big John Studd – he had a bunch of contenders, a bunch of stars. That's what I say right there. Where are the contenders? And if there are some, who are they?"
After Money in the Bank where he'll be facing Edge, it's believed that Roman Reigns will be wrestling John Cena and Seth Rollins at SummerSlam and Clash of Champions respectively.
To make sure you stay updated with all the latest wrestling news, add WrestleTalk.com to your Google Discover feed and follow us on Twitter!
Thanks to Ringside News for the transcription.