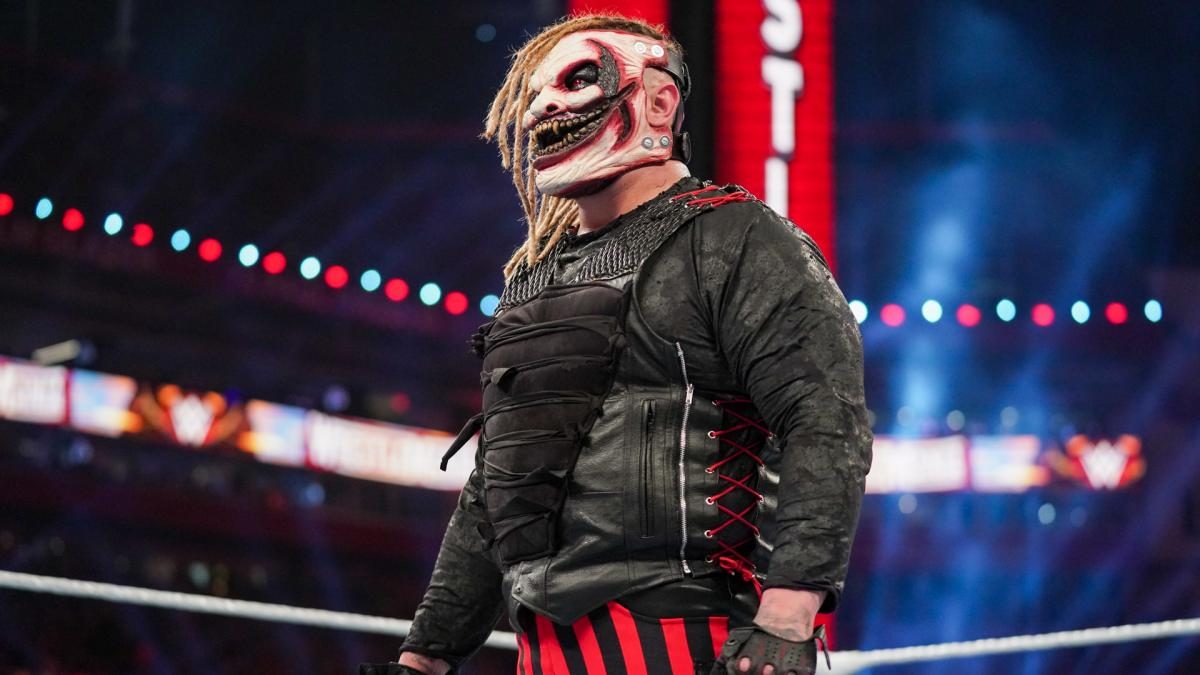 SFX artist and Callosum Studios owner Jason Baker has provided insight on Bray Wyatt's creative freedom while with WWE.
Baker has contributed to many projects for WWE, and was notably one of the artists responsible for bringing The Fiend to life.
Speaking on the Gimme A Hull Yeah podcast, Baker revealed that Wyatt would have to get all ideas approved, but was typically given a lot of creative freedom.
Explaining that safety was always a big concern when designing masks, Baker said:
"WWE did give Bray and I a lot of creative freedom but also, a lot of times, everything had to be approved. There were little tweaks and changes and things like that. At the end of the day, whoever is footing the bill is the one who gets (final say). If we're working for WWE and creating a mask for them, it's safety first.

"The big thing we have to do it make sure that it's comfortable, durable, and they can see out of it. If they can't see, they can miss a move and it can end badly where they hurt themselves, someone else, or worse. They are professionals at what they do and they do high-risk maneuvers. I would hate to be that person where 'I couldn't see what I was doing and now I'm paralyzed because you didn't do your job right.'

"Everybody I've worked with at WWE has been amazing. Triple H, Rowan, Bray, even the RETRIBUTION guys were really cool. I got to do a lot of stuff with Brodie Lee. Kalisto. I think Triple H's gold crown at WrestleMania 30 always stands out because it was the first thing I did with WWE and Tom (Savini).
Wyatt was released by WWE in July. Baker recently revealed that the former Universal Champion is working on a horror feature film.
Transcription via Fightful. 
To make sure you stay updated with all the latest wrestling news, add WrestleTalk.com to your Google Discover feed and follow us on Twitter!